Snow Removal Weather Services
Without accurate weather information, you could waste product, manpower or worse – miss a wintry event for a no tolerance area. There's a better way. BAM Weather can help you navigate critical decisions from the freezing drizzle, to refreeze to bigger snow storms to make your operation more efficient! 
Clarity is on the horizon.
A more reliable & efficient way of getting weather forecasts.​
Tools to help you succeed.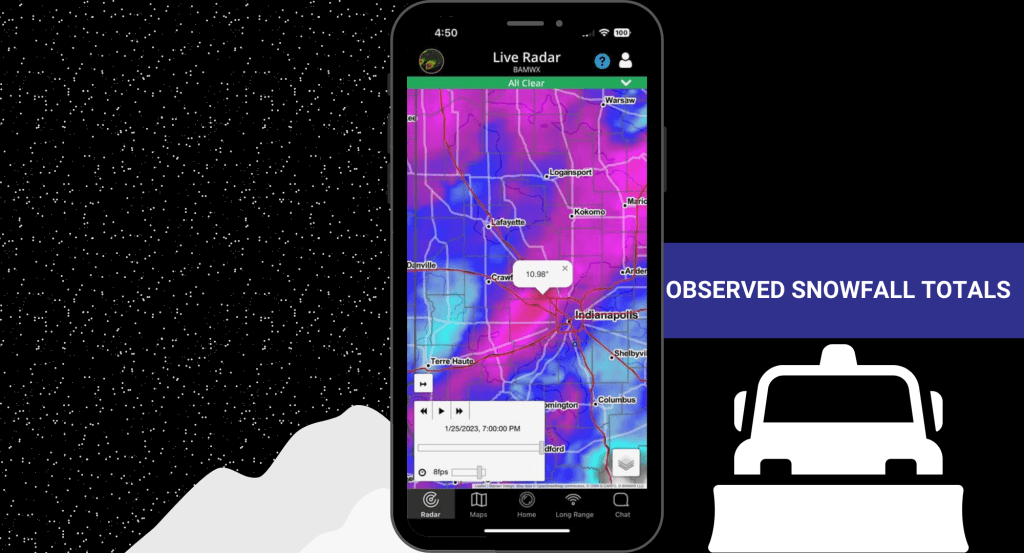 Need to determine how much snow fell in an event for records/invoicing? Simply click anywhere on the radar and see how much snow fell over a specific period at any spot!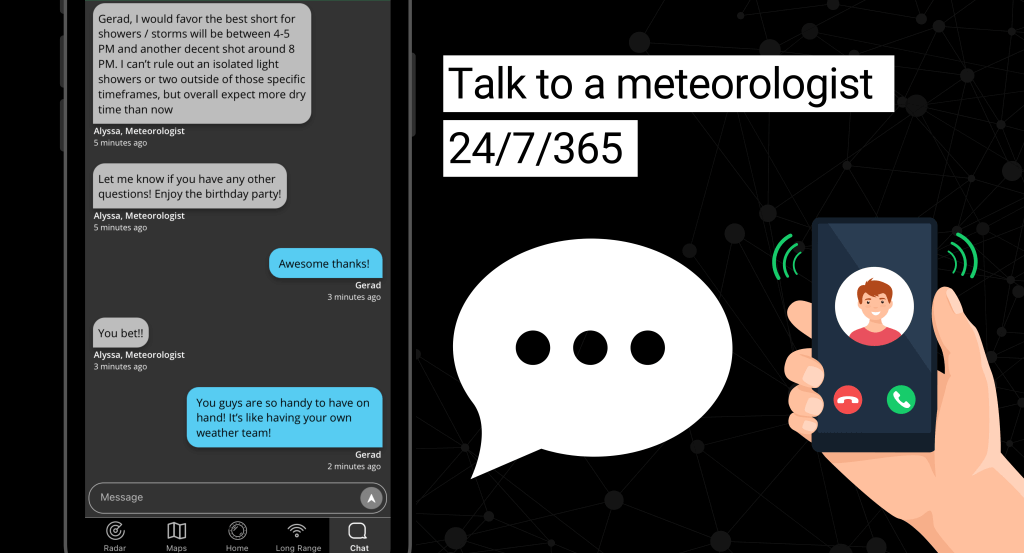 Every time you need to make a critical decision, chat with a meteorologist to assist you with the forecast. Your time is valuable, we respond to you in minutes!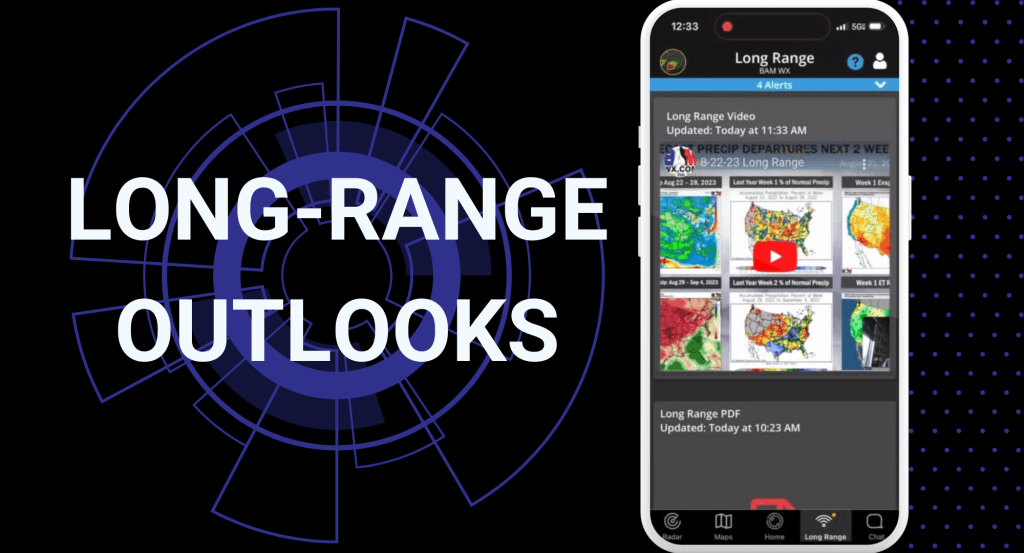 Monthly and seasonal patterns have a direct impact on how much product you need in stock. Plan ahead and react with our long-range outlooks and daily video analysis.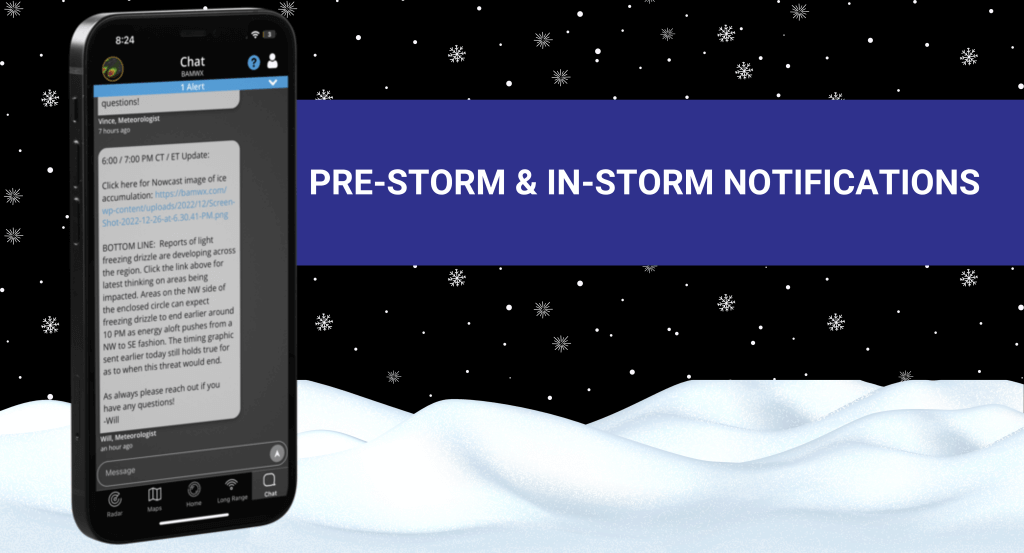 Get proactive alerts about incoming wintry precipitation. You'll receive specifics regarding timing, impacts and totals directly from our meteorologists.
See the surface and sub-surface temperatures for multiple different pavement types and the expected wintry impact to pavement to help determine your treatment plan.
Watch videos directly from our meteorologists to help plan your day. Here they break down timing, forecast risks and where data may be struggling.