While we have perfect solutions for different businesses and industry, we do have something for everyone too! If you just want a more personalized and detailed forecast, but don't need all the bells and whistles that businesses do, we have just the plan for you! Get direct commentary from our meteorologists to prepare for inclement weather, video forecasts and our interactive radar!
Clarity is on the horizon.
A more reliable & efficient way of getting weather forecasts.​
Tools to help you plan ahead.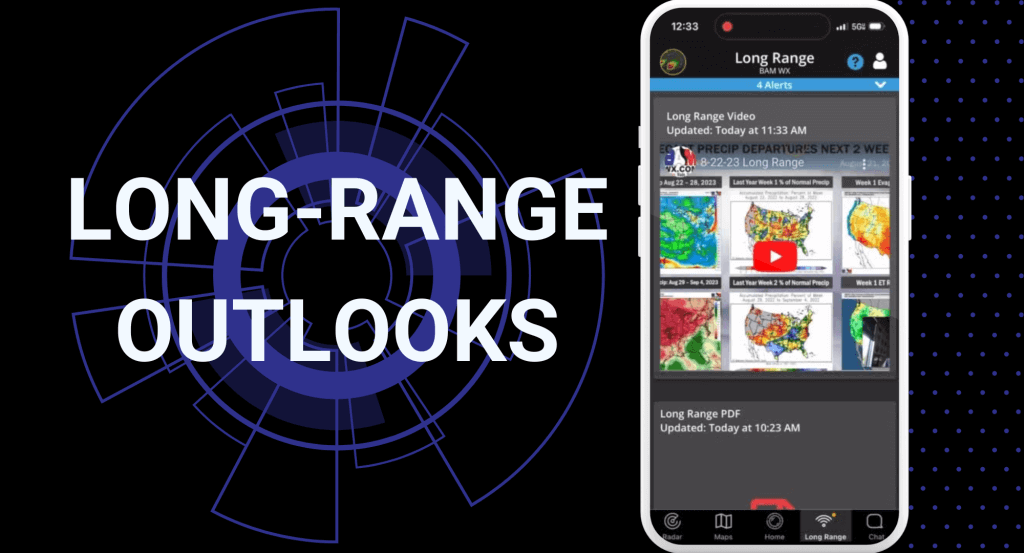 Monthly and seasonal patterns have a direct impact on yields. Plan ahead and react to evolving patterns with our long-range outlooks and daily video analysis.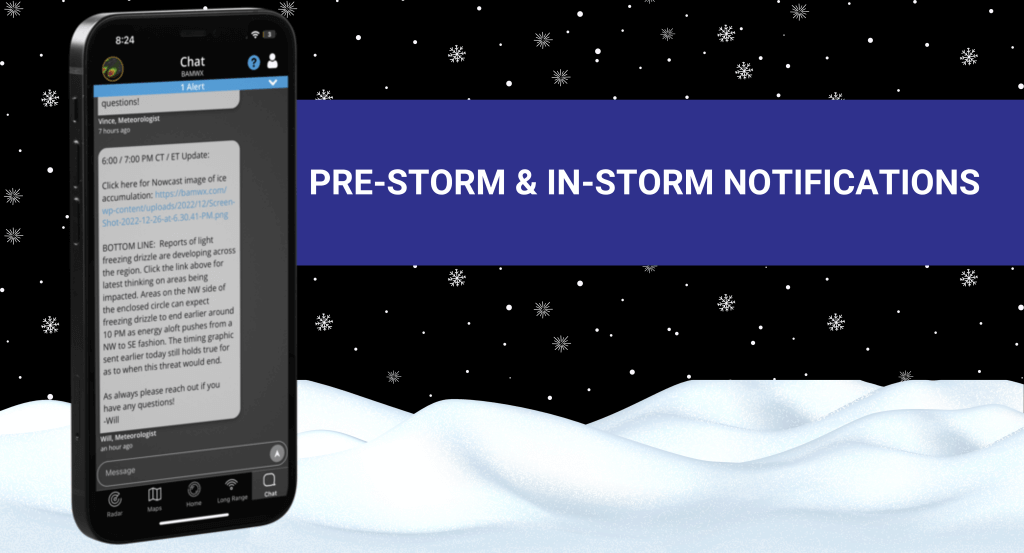 Get proactive alerts about incoming wintry precipitation threats. You'll receive specifics regarding timing and impacts directly from our meteorologists.
Utilize BAM's interactive radar to keep an eye on rain/storm activity. The radar updates every two minutes and includes storm threats/timing tools!
Watch videos directly from our meteorologists to help plan your day. Here they break down timing, forecast risks and where data may be struggling.