Agricultural Weather Services
Without accurate weather information, you can lose out on ideal spraying conditions, planting windows, cutting windows and more. There's a better way. BAM Weather can help you navigate critical decisions from planting to harvest, making your life easier. 
Clarity is on the horizon.
A more reliable & efficient way of getting weather forecasts.​
Tools to help you succeed.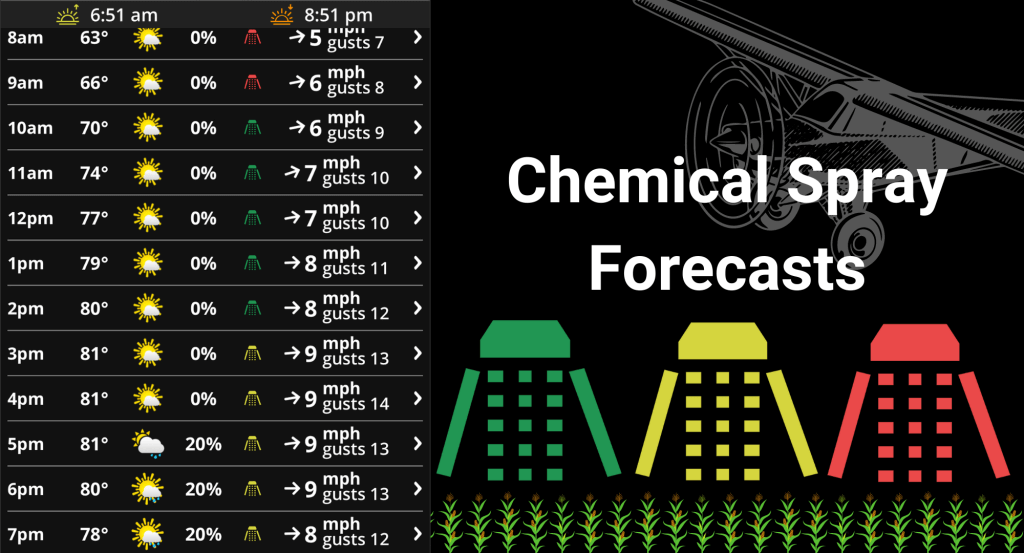 Utilize our spray stoplight index to confidently pick the safest times to spray. Green means safe, yellow means caution and red means it's not safe.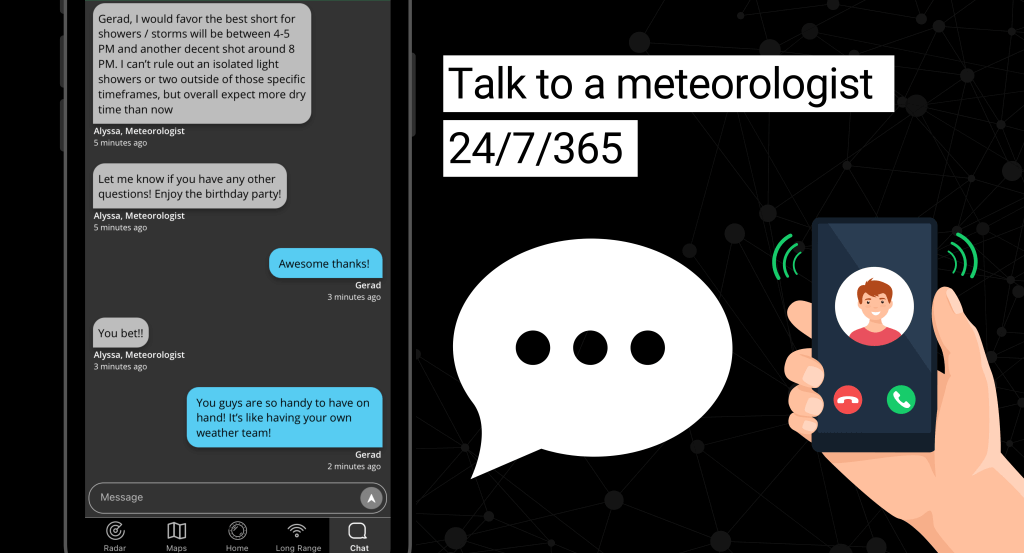 Every time you need to make a critical decision, chat with a meteorologist to assist you with the forecast. Your time is valuable, we respond to you in minutes!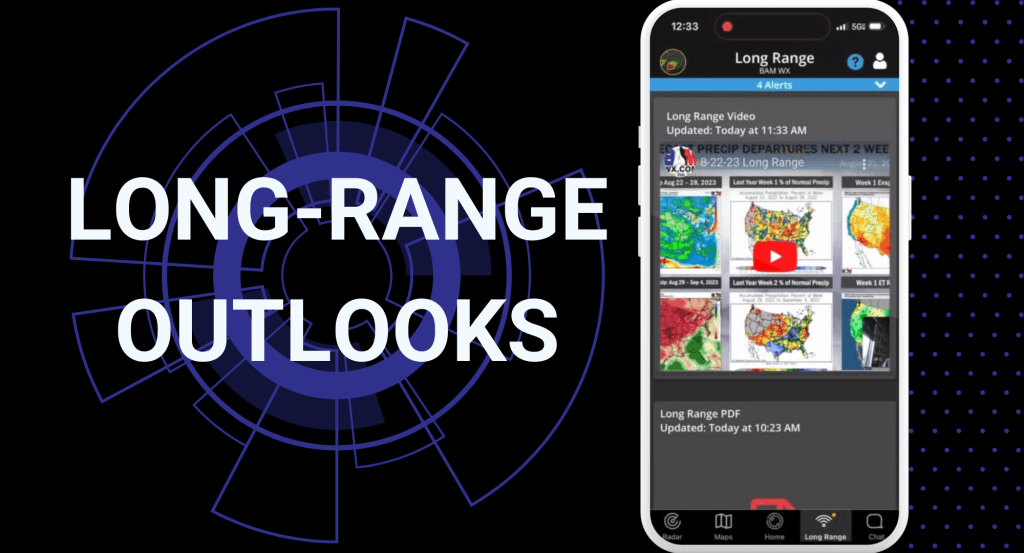 Monthly and seasonal patterns have a direct impact on yields. Plan ahead and react to evolving patterns with our long-range outlooks and daily video analysis.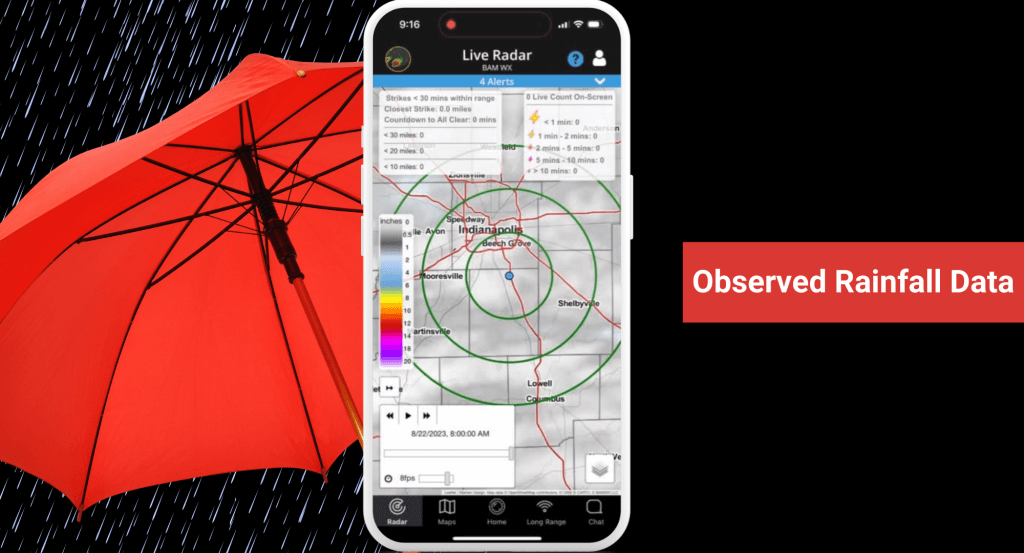 Track how much rain has fallen right down to your specific fields in 24 hour, 48 hour and 7-day increments by simply tapping on the radar.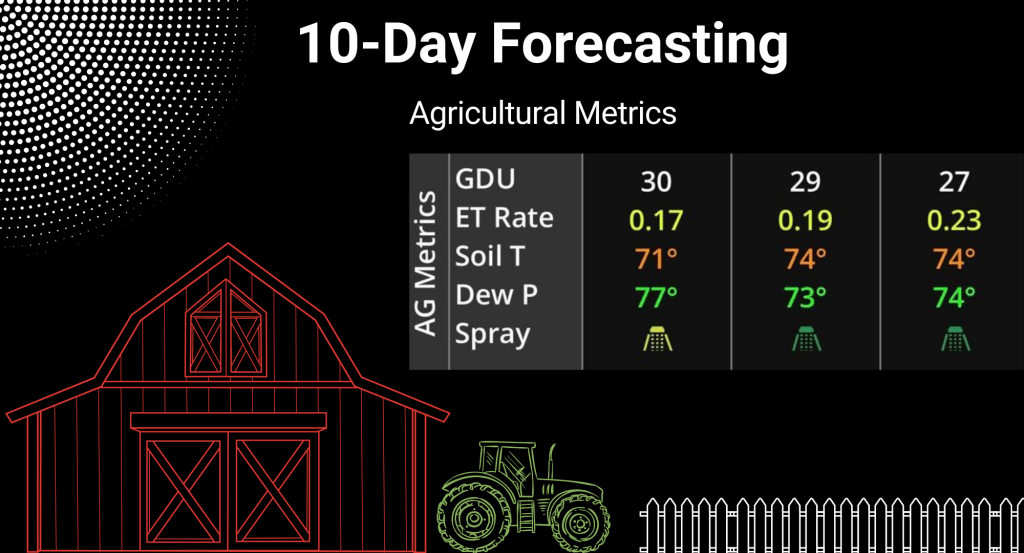 Determine soil temps for planting, growing degree units, daily spray conditions, and evapotranspiration rates to see how much moisture the crops are losing daily.
Watch videos directly from our meteorologists to help plan your day. Here they break down timing, forecast risks and where data may be struggling.