School/University Solutions
Whether it be athletic events or delay/cancellations, you are directly responsible for the safety of students and staffs. Without accurate weather information, that safety can be threatened. With BAM Weather, have confidence you are making the best weather-related decisions possible.
Clarity is on the horizon.
A more reliable & efficient way of getting weather forecasts.​
Tools to help you succeed.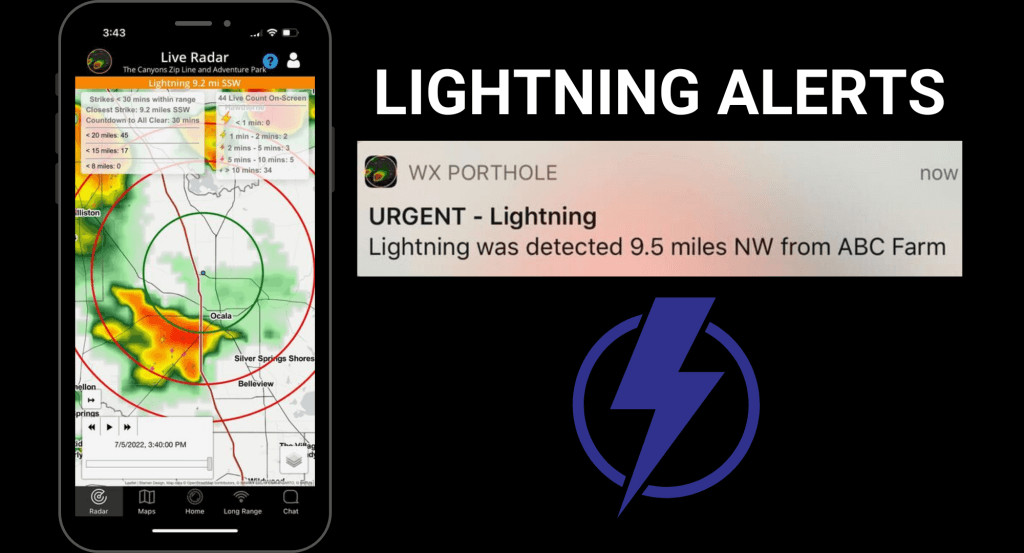 Utilize range rings to know when to prepare and when to ACT due to lightning threats. Our customizable countdown timer will alert you when you are safe to return to activities.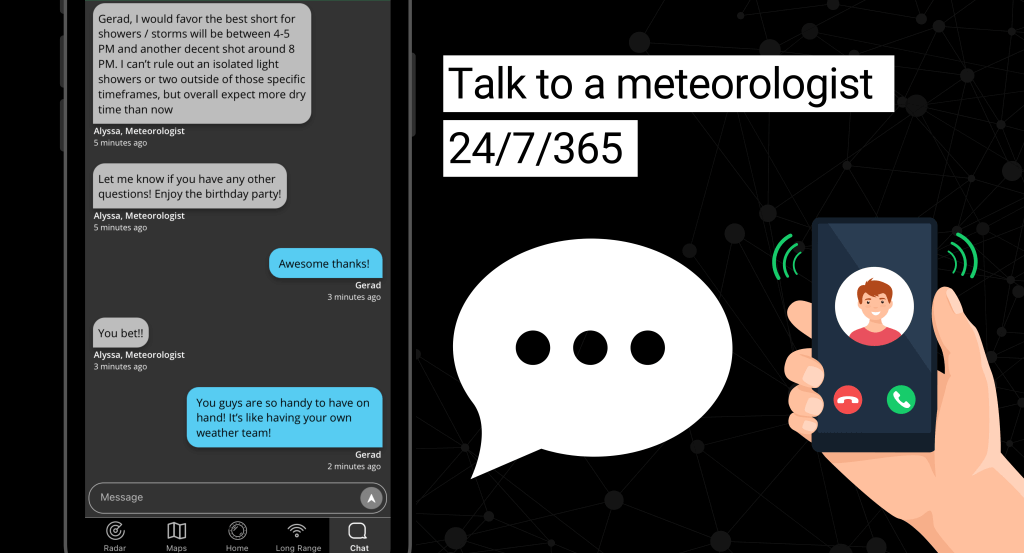 Every time you need to make a critical decision, chat with a meteorologist to assist you with the forecast. Your time is valuable, we respond to you in minutes!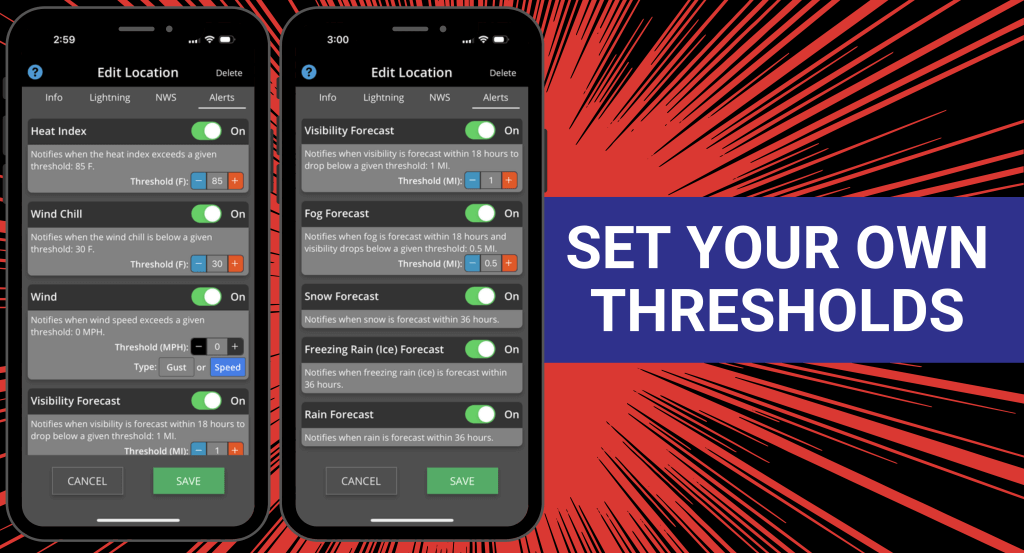 If you have standards in your action plan for a certain wind speed, temperature or visibility, set up threshold alerts in our app to let you know when they are reached!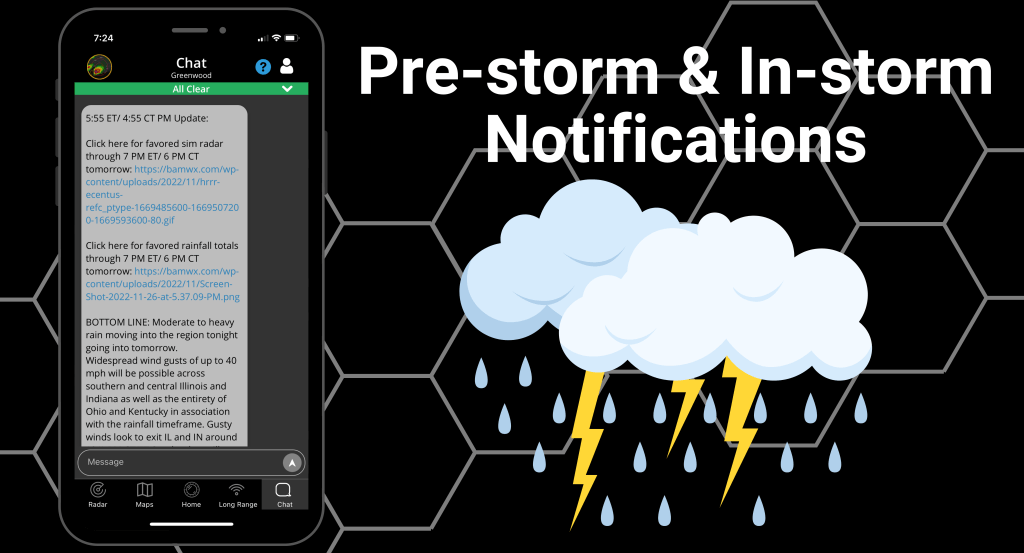 Get proactive alerts about incoming precipitation threats. You'll receive specifics regarding timing and impacts directly from our meteorologists.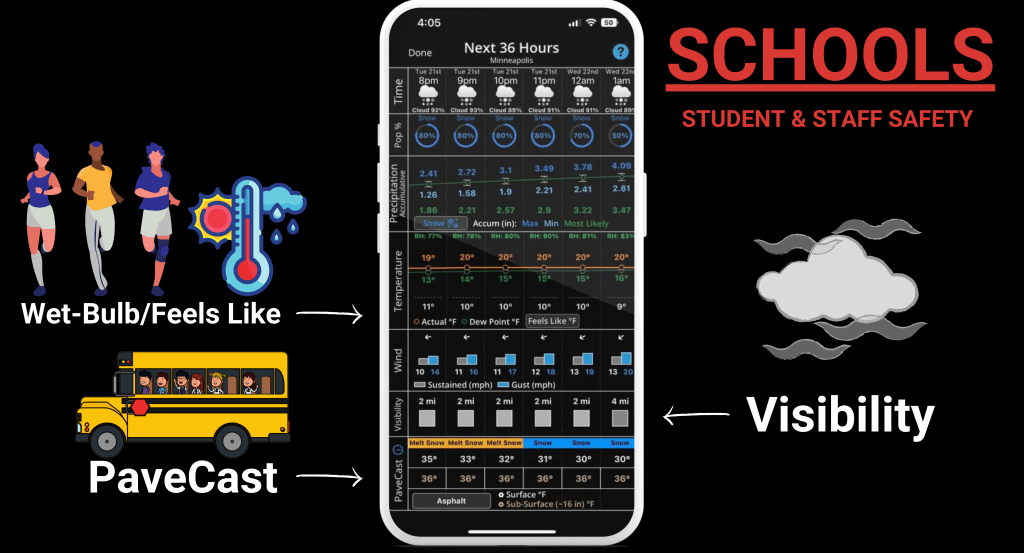 Utilize detailed hourly forecast tools to help better plan your procedures. See hour-by-hour "feels like" temps, WBGT, visibility, and rain/snow accumulation.
Watch videos directly from our meteorologists to help plan your day. Here they break down timing, forecast risks and where data may be struggling.