BAMWX is always excited to meet motivated and passionate individuals looking to embark on a journey of growth. Join a growth driven and team oriented team to help us complete our mission: "To simplify the weather forecast". People join BAM hoping for a job or a career, but instead get much more by building lifelong skills that improve every aspect of their career and lives. At BAMWX, create your own opportunities, have uncapped salary potential and the potential for career advancement within the organization by investing in BAM and in yourself. Take our core values to heart – and you will be well on your way. 
INDUSTRIES WE FORECAST FOR:
BAM makes a consistent effort to be trailblazers outside of the weather community by support charitable works. BAM is a staunch supporter of "The Cure Starts Now" which focuses on the research of pediatric brain cancer. Seven custom made hearts, such as the one in the photo on the right, hang in BAM's office that have been made by children suffering from brain cancer. BAM received these paintings through auctions which raise money for "The Cure Starts Now" and brain cancer research. It is BAM's hope that in the coming years, the entire wall will be filled as a reminder of the struggle that these families endure and that much is still needed to be done to cure pediatric brain cancer.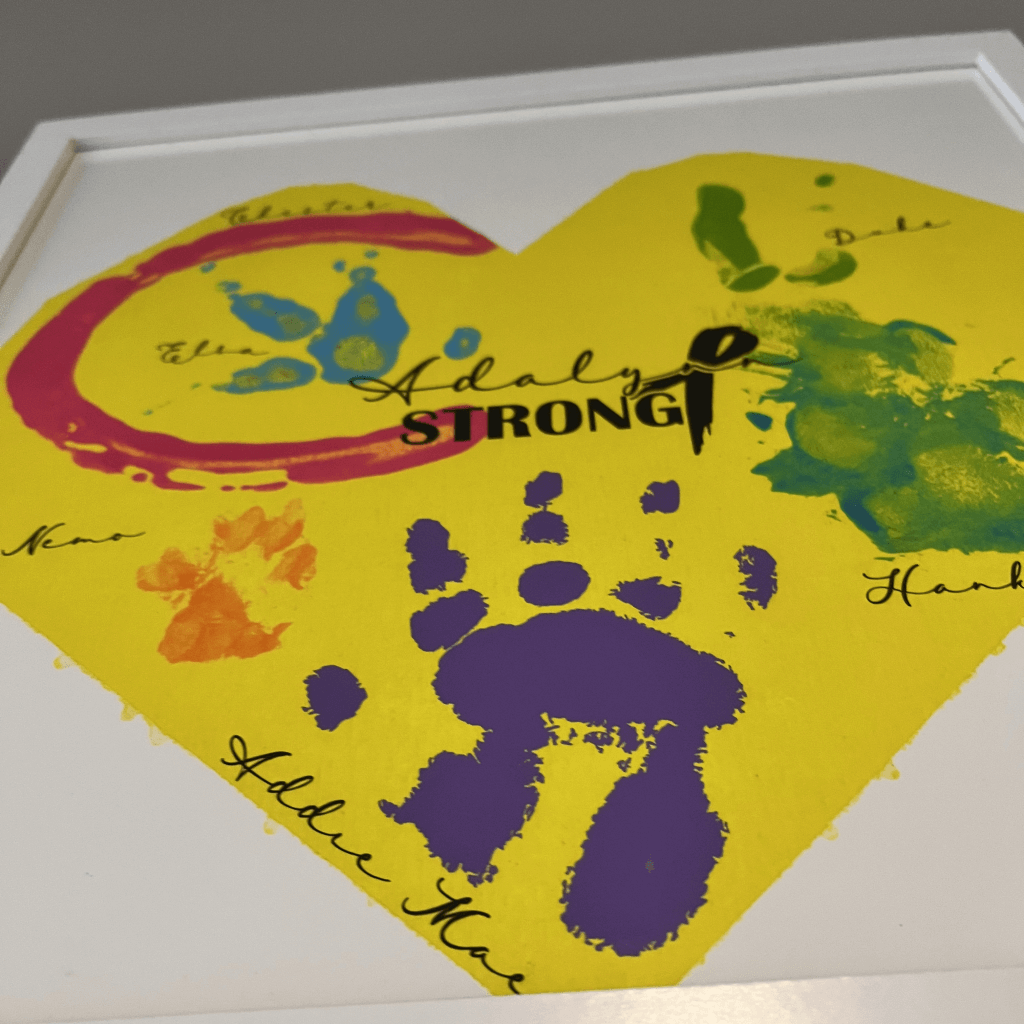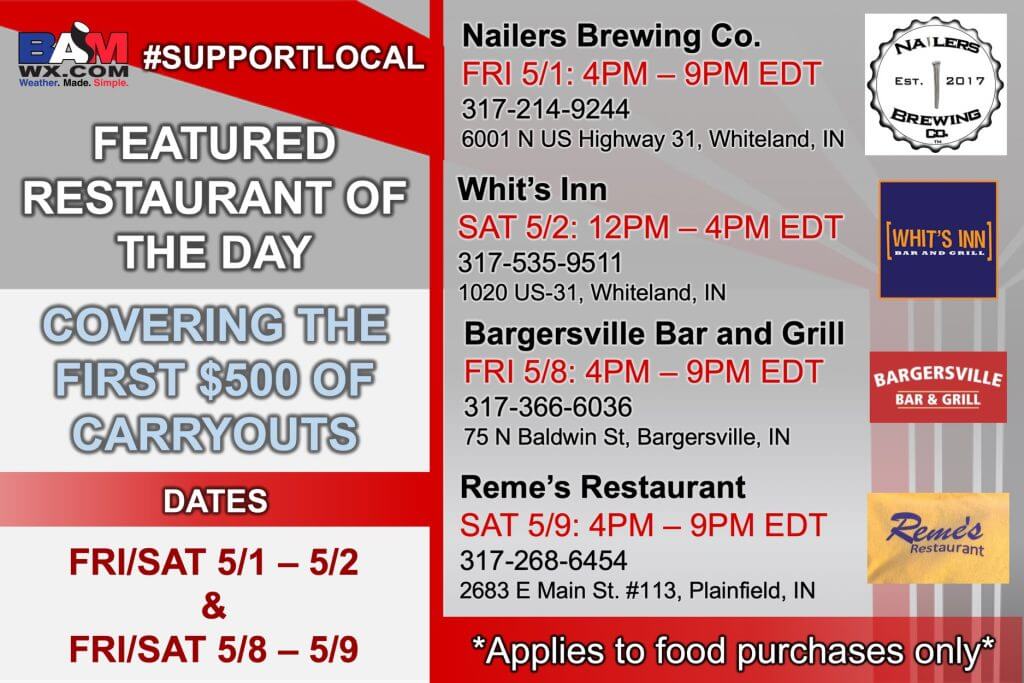 Amid the COVID-19 Pandemic, BAM partnered with multiple local restaurants across Central Indiana to encourage patrons to order carry outs. BAM covered the first $500 (or more) for these establishments, encouraging the public to get out and support local businesses as some struggled to stay afloat due to statewide shutdowns.
Meteorologist Job Openings
Sales Position Openings
Programming Job Openings
Meteorologist Job Openings
Sales Position Openings
Programming Job Openings