Government Forecast Solutions
Whether it's emergency management or transportation, a bad weather forecast directly impacts the safety of the general public. With BAM Weather, not only can you ensure the most efficient use of employees and resources, but be confident know you are making the best decisions to keep people safe.
Clarity is on the horizon.
A more reliable & efficient way of getting weather forecasts.​
Tools to help you succeed.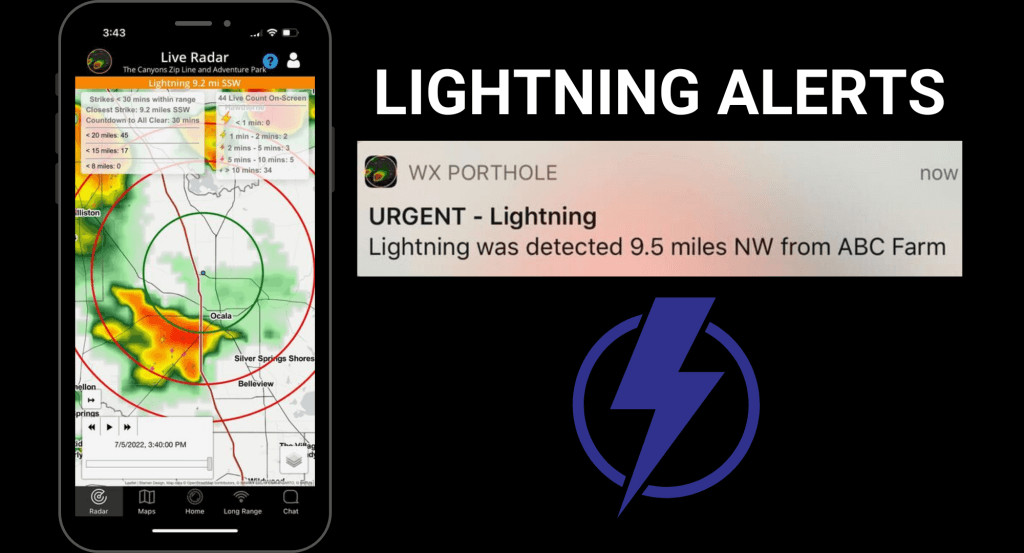 Utilize range rings to know when to prepare and when to ACT due to lightning threats. Our customizable countdown timer will alert you when you are safe to return to activities.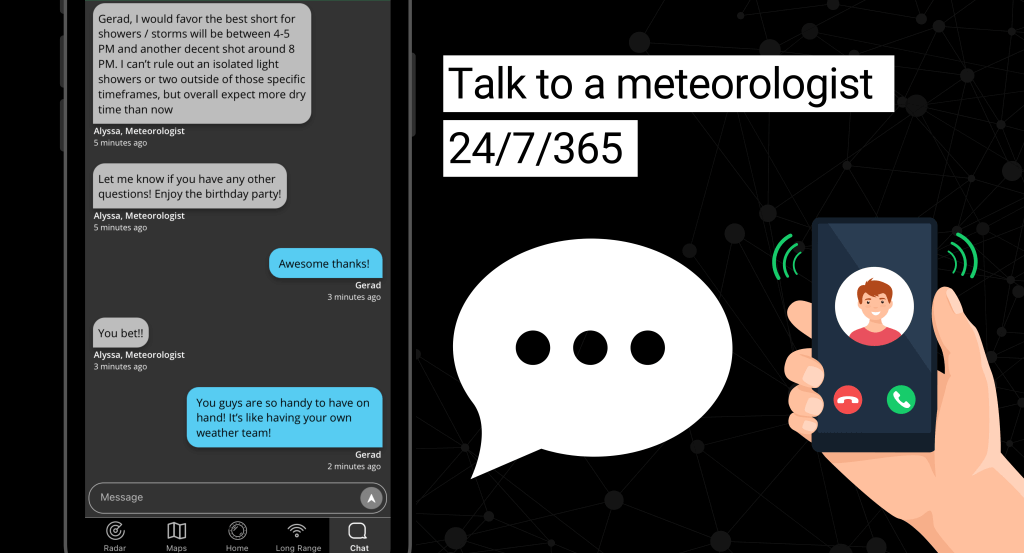 Every time you need to make a critical decision, chat with a meteorologist to assist you with the forecast. Your time is valuable, we respond to you in minutes!
See the surface and sub-surface temperatures for multiple different pavement types and the expected wintry impact to pavement to help determine your treatment plan.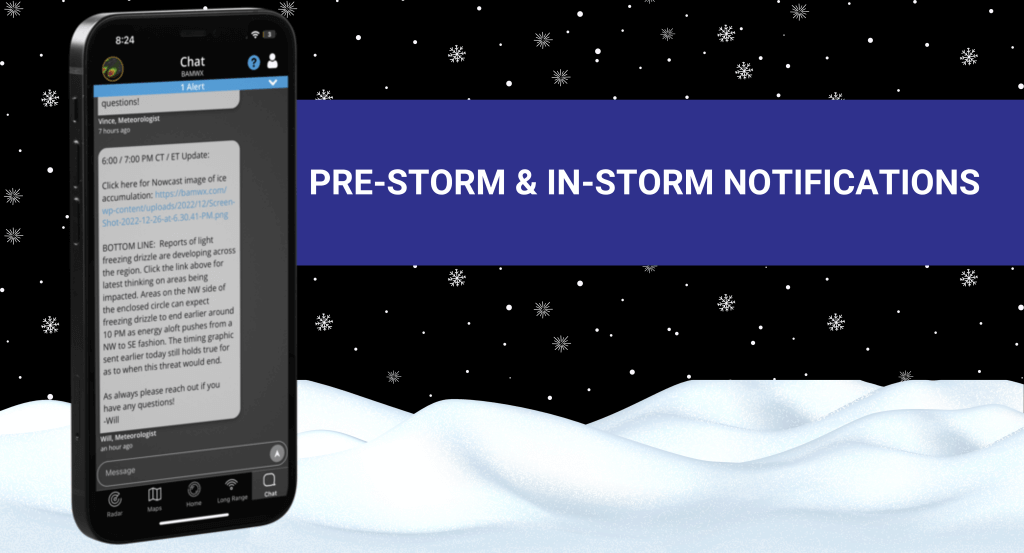 Get proactive alerts about incoming wintry precipitation threats. You'll receive specifics regarding timing and impacts directly from our meteorologists.
Utilize BAM's interactive radar to keep an eye on rain/storm activity. The radar updates every two minutes and includes storm threats/timing tools!
Watch videos directly from our meteorologists to help plan your day. Here they break down timing, forecast risks and where data may be struggling.