Automated weather data can only go so far. Bring the human element back into weather reports with Impact by BAM Weather. Work directly with a meteorologist to ensure you are getting the exact information and data you need and never be left wondering if there was more that could've been done to support the claim you're working on.

How BAM ensures no stone is left unturned.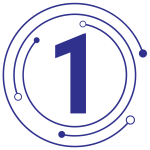 The first place to start is analyzing "ground truth" or nearby storm reports from the NWS, storm spotters, media and more to determine potential impact or a date of loss.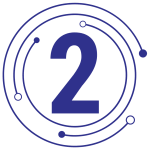 Once a storm date or impact approximation has been nailed down via storm reports, we will analyze a storm's impact using computer algorithms to plot reanalysis maps.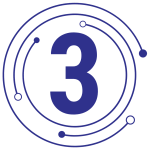 While computer data is nice to have, algorithms alone can be prone to biases/error. BAM's team will utilize archived radar data to verify or adjust what is being shown in the storm reports/algorithm.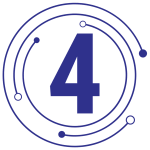 Never Stress About Weather Again!
Stop flying blind when it comes to weather and start acting off information that will lead to smooth and confident operations!