AG COMMODITY WEATHER PACKAGES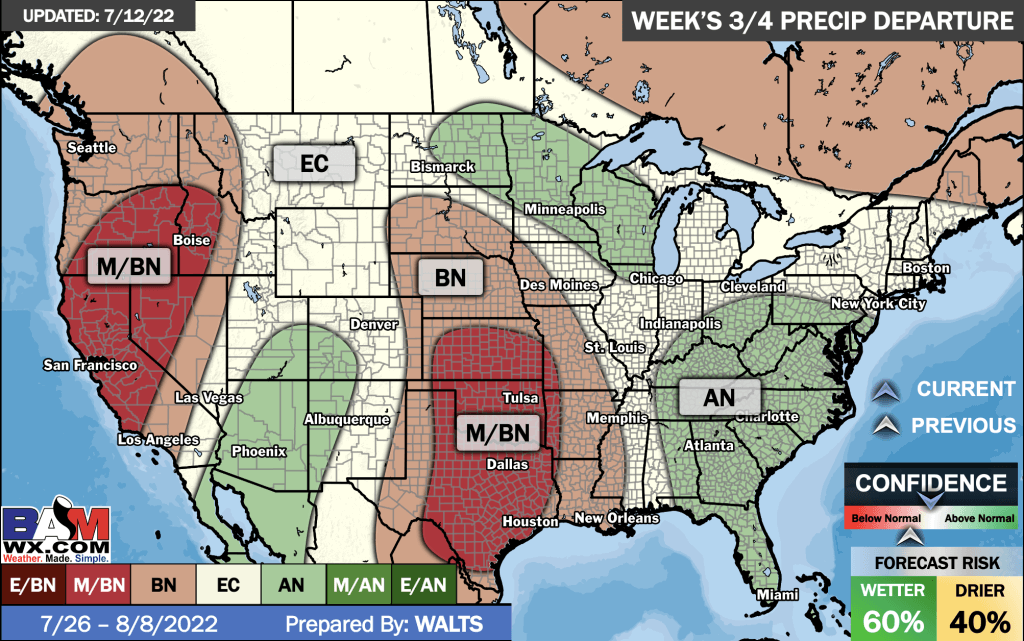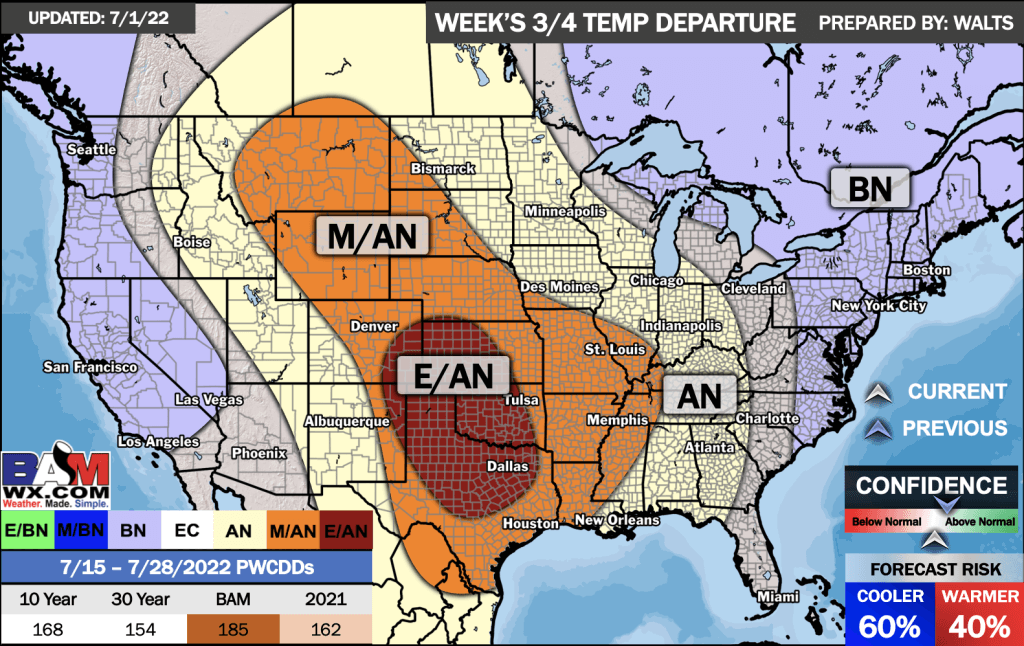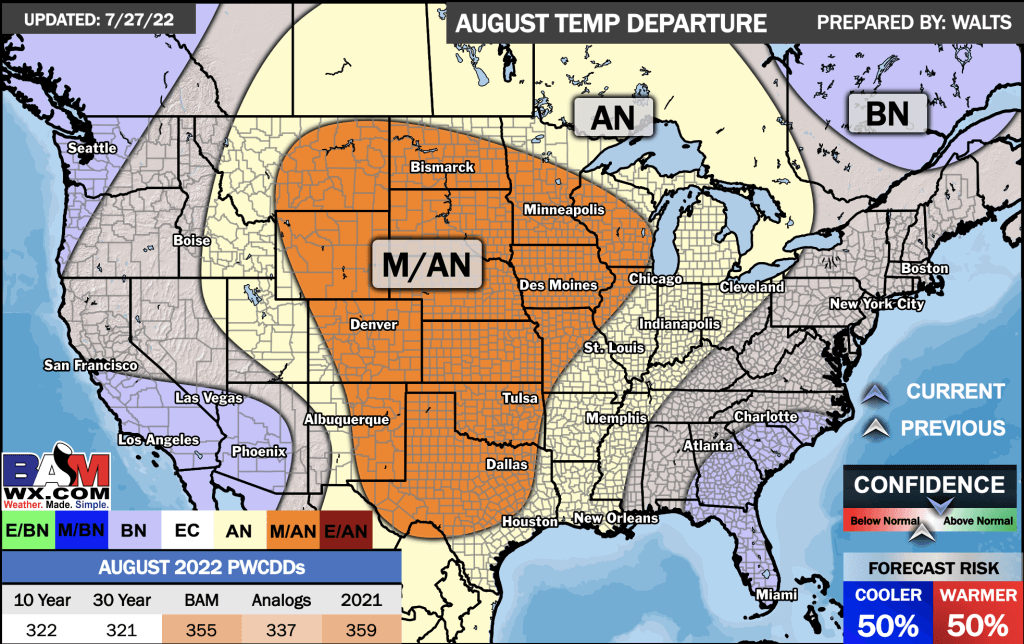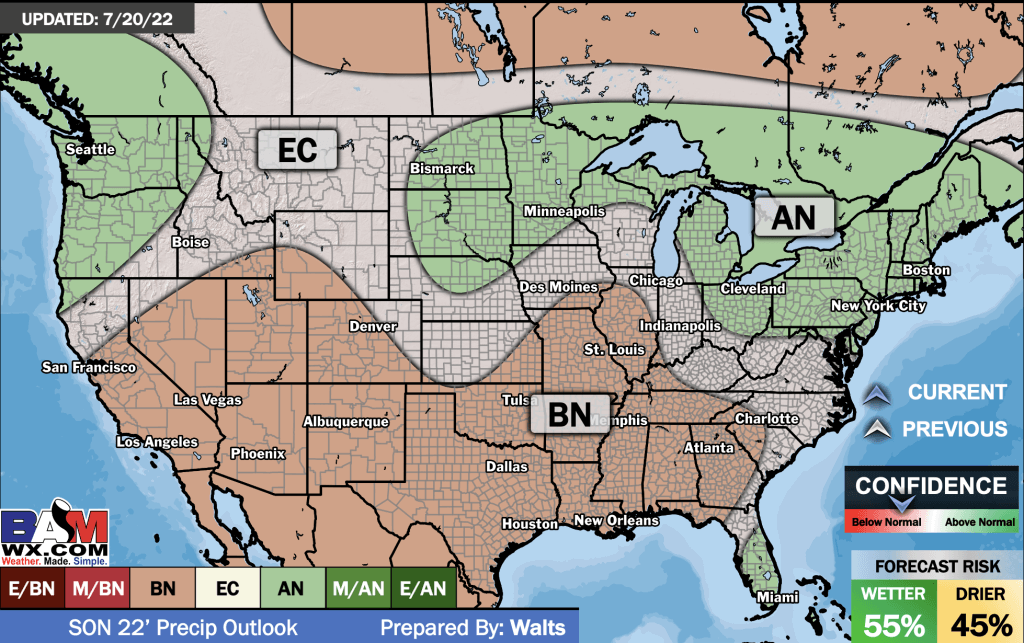 AM Ag Commodity Weather Report
Early morning update on operational and ensemble model runs for precipitation and temperatures. Detailed forecast discussion and numerous Ag Belt focused temperature, precipitation and drought tools updated daily.
Detailed Long-range video analysis
Daily mid-morning weather pattern analysis video with discussion on critical precipitation and temperature trends for the Ag Belt. Where will heat set up? Who will see timely rain and who won't? Where is drought going to expand?
SA Ag commodity weather report
Multiple detailed pattern analysis every week with details on South America's biggest Agriculture producing regions. Forecast analysis at a weekly, monthly and seasonal level.
PM Ag Weather Commodity Report
Afternoon update on midday model runs focusing on the Ag Belt. Specific details on rainfall and heat potential with Corn Belt model masks plotted. Updated immediately following the European and American model runs.
Interested? fill out the form below to inquire: