Monday Nebraska Forecast Update. Freeze warnings tonight/active pattern east! M.
Starting today forecasts will be issued by state. This will allow for us to focus on your area with more detail than in the past. We will be making the changes in the data base over next few weeks so be on the look out for communication from us on that. 
Video forecast 6 mins.
Synopsis: Winter weather advisory hoisted for extreme western NE while it will rain east today. Freeze warnings tonight. Heavy rain likely for SE NE over next few days as yet another rain chance works in this weekend. Next week it dries up a bit and we trend warmer. A pattern change looms possibly to open up Nov to colder. Check back!
Current radar as of 7:35AM shows snow west/rain east.
Freeze warning/watch tonight.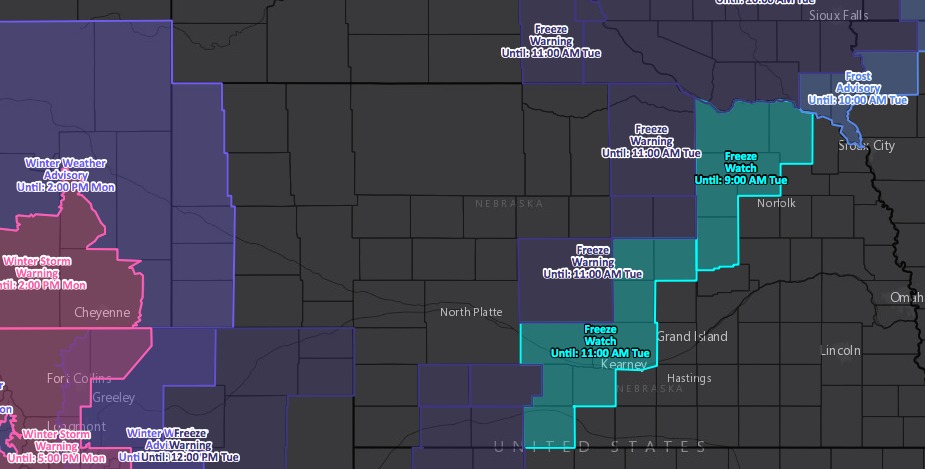 Total rain next 7 days via the European model.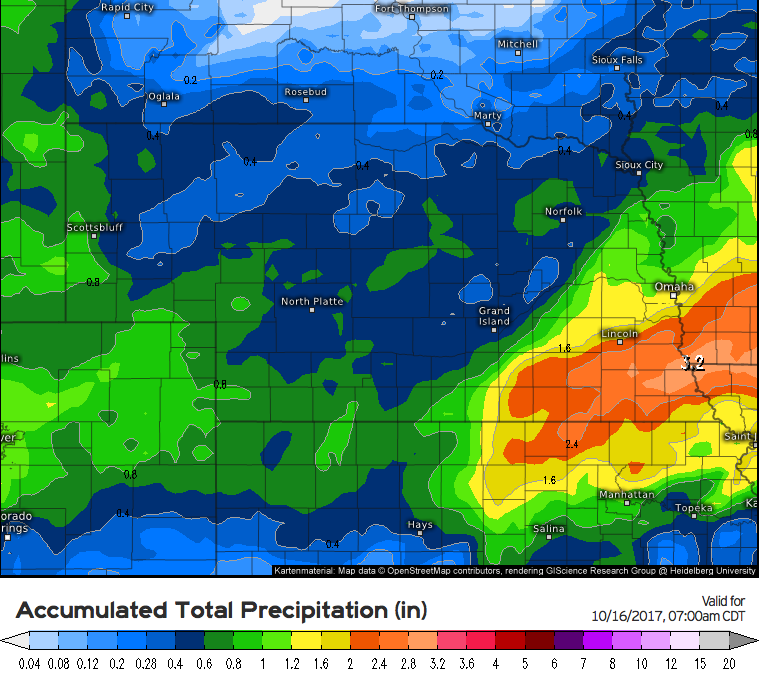 High temp next 4 days.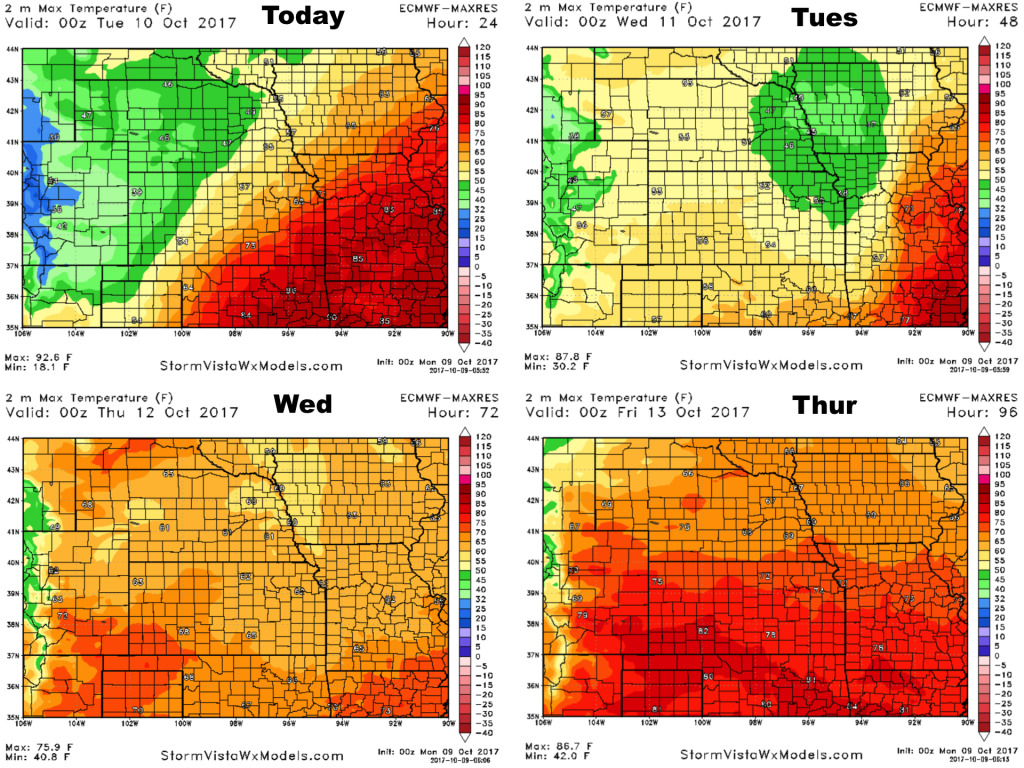 Low temp next 4 days.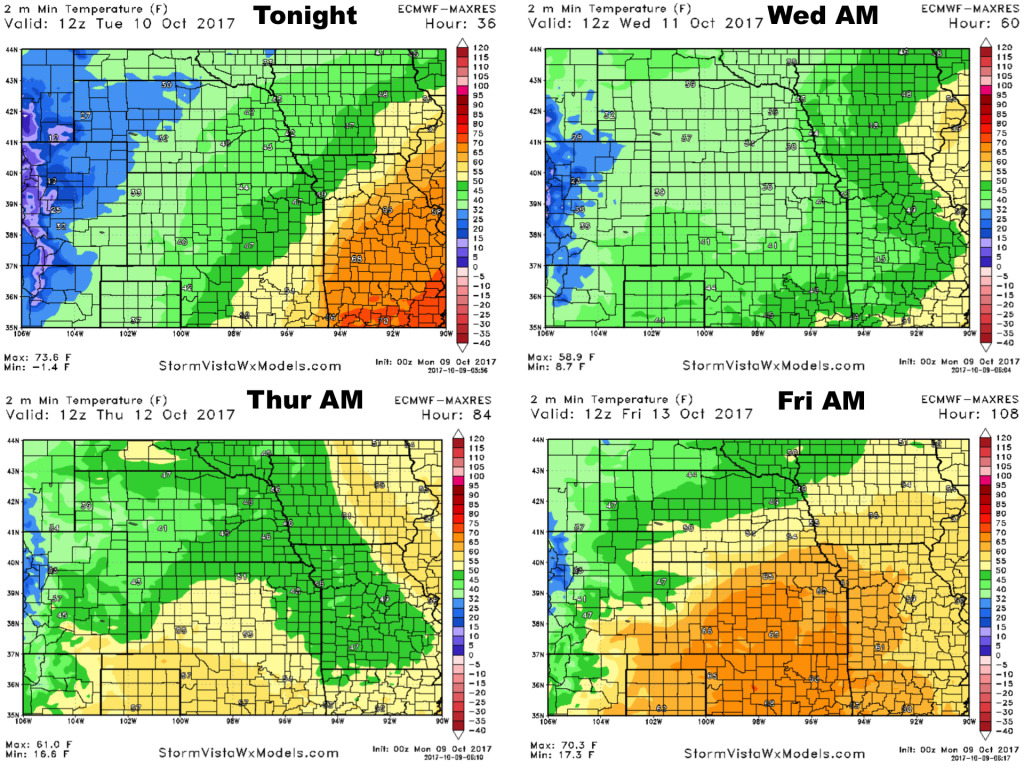 Dewopint next 4 days.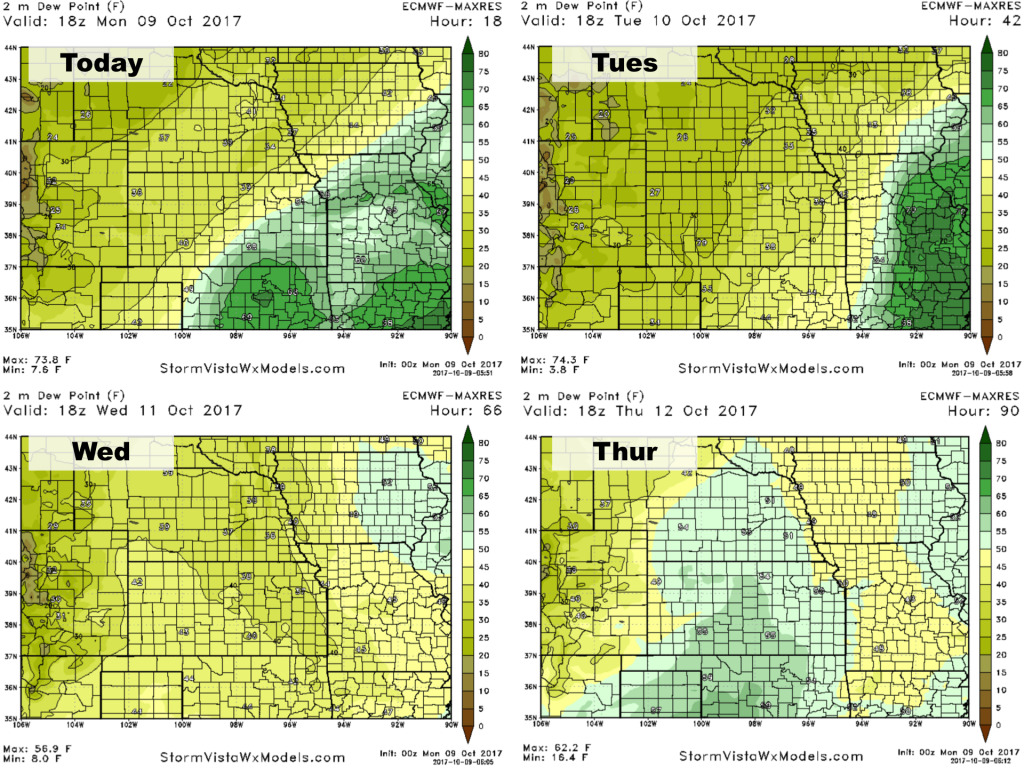 Wind speed & direction next 4 days.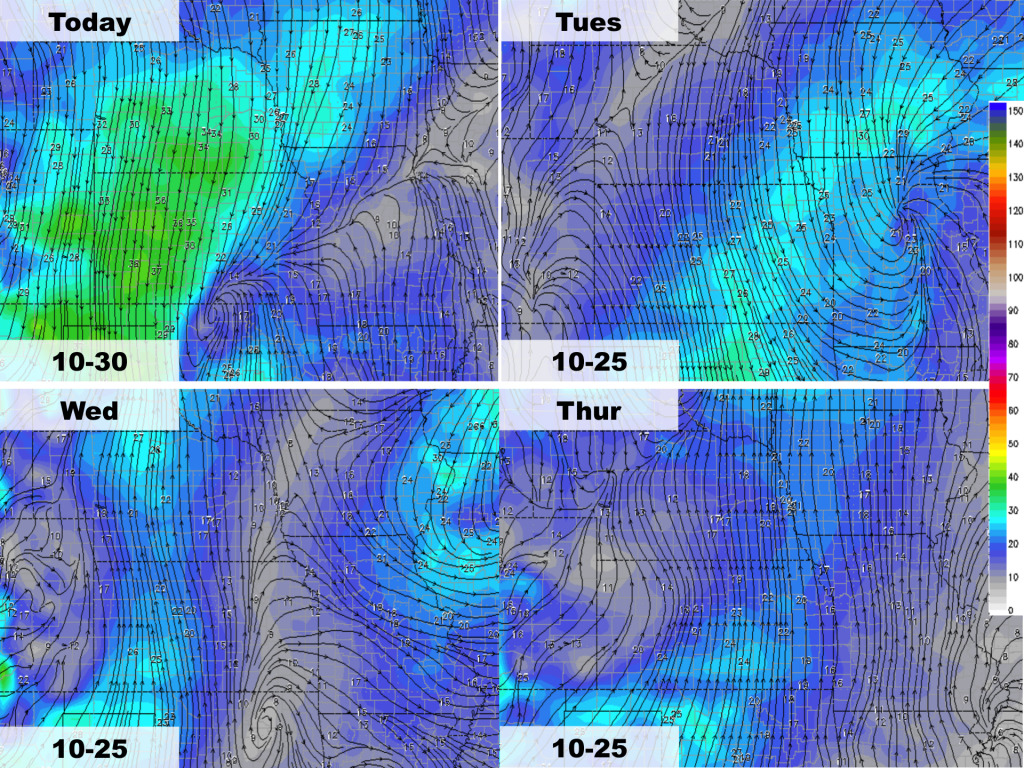 Weeks 1&2 outlooks.