#INwx #OHwx #Christmas week forecast. A not so wintry forecast update. M. 
Synopsis: A slow warming trend this week folks. As warmer air works in I do have some freezing fog concerns Thursday morning details on that in the video forecast. Watching for a wet/damp Christmas forecast with temps warming each day. A bigger cold front may come through early next week bringing 50s ahead of it and 20s behind with possible gusty storms too. The pattern remains very active over the next 2 weeks no doubt but its also warmer than normal the next 2 weeks too. There is some potential the cold pattern comes back ~2nd week of Jan. 
I have identified some dates where some bigger storm systems look to impact the Ohio valley over the next 3 weeks. 
~December 26th
~December 31st
~January 4th
~January 10th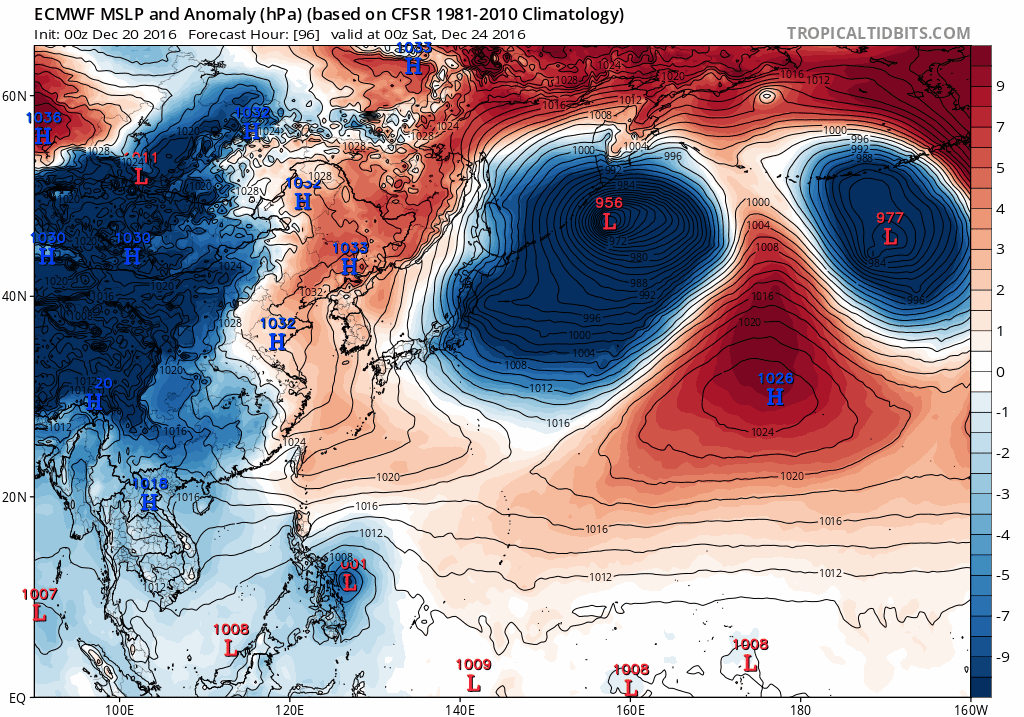 NAM Shows the low visibility forecast aka freezing fog potential Thursday AM.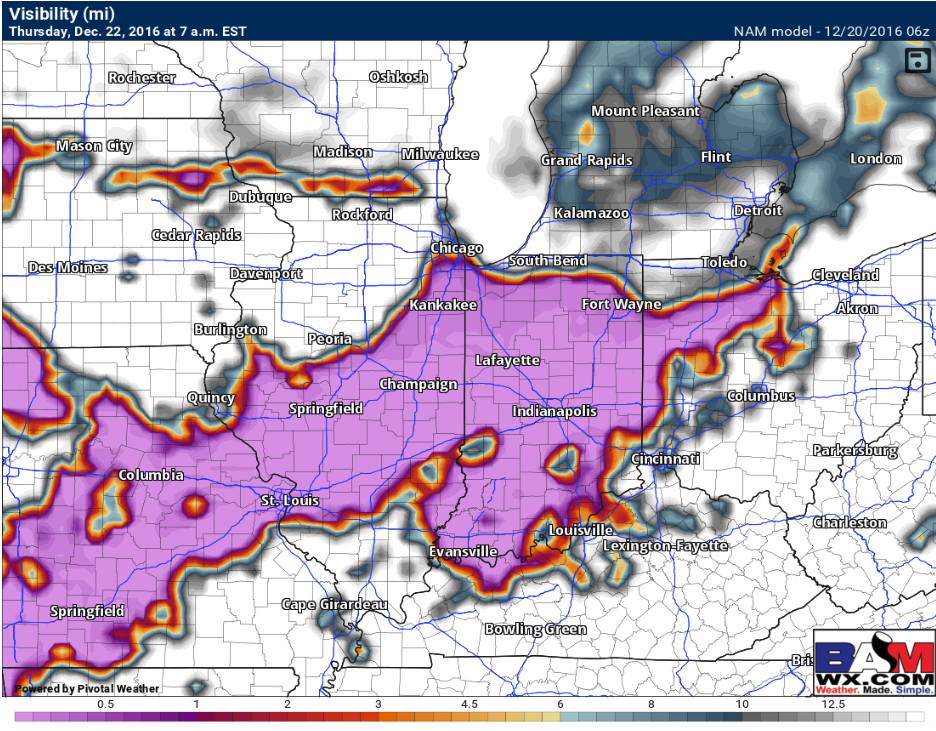 Our warmup for the weekend influenced by the SE ridge is well teleconnected all the way from East Asia and the heat mizer sends his best regards.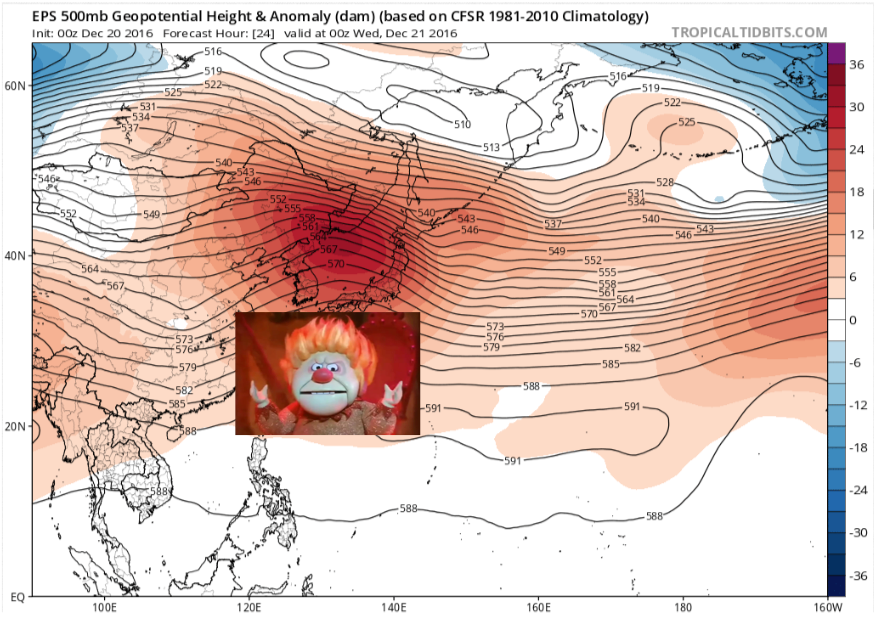 Total rainfall over the next 7 days.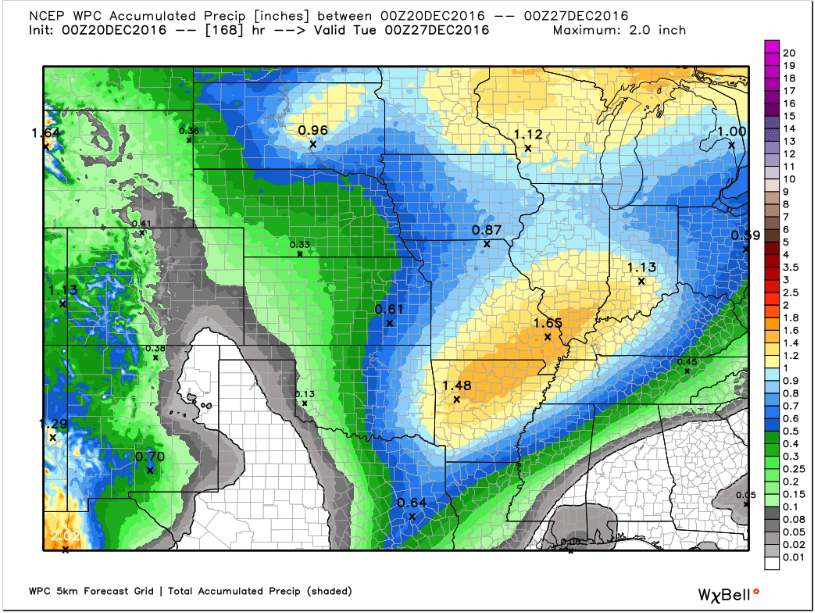 Confidence and Risks.
Some risk for freezing for Thursday AM. Ill keep you posted. 
Average confidence on weekend rain. 
Increasing confidence on potential gusty storms early next week. 
Above average confidence this pattern remains very active. Warm risks are present next 2-3 weeks. 
Video forecast is 6 mins today. Have a great day! M.