#ILwx #INwx #OHwx Wed Short Term Update
Synopsis: Just wanted to provide you all with our latest ideas on the forecast over the next few days. All of the information is in the video, it gets VERY cold again tonight into tomorrow…we still have uncertainty with our system this weekend, but a swing of 50º is in the cards Saturday into Sunday.
Current Radar: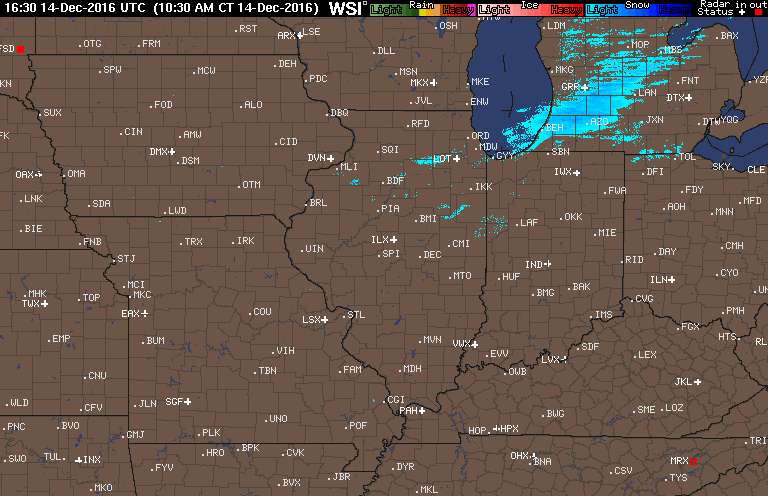 Lake effect snow showers will continue through tomorrow morning across southern Michigan and northern Indiana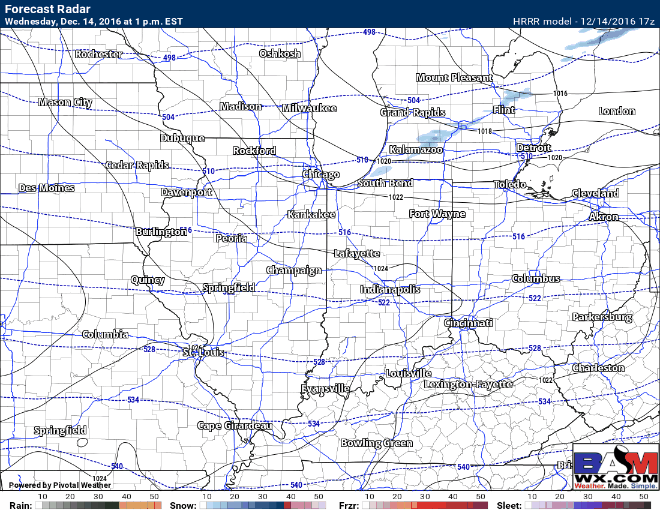 Wind Chill Advisories issued for late morning/early afternoon…here's a look at wind chills tomorrow morning…BRUTALLY cold, give yourself at least 10-15 minutes extra to warm up the car and get moving tomorrow morning.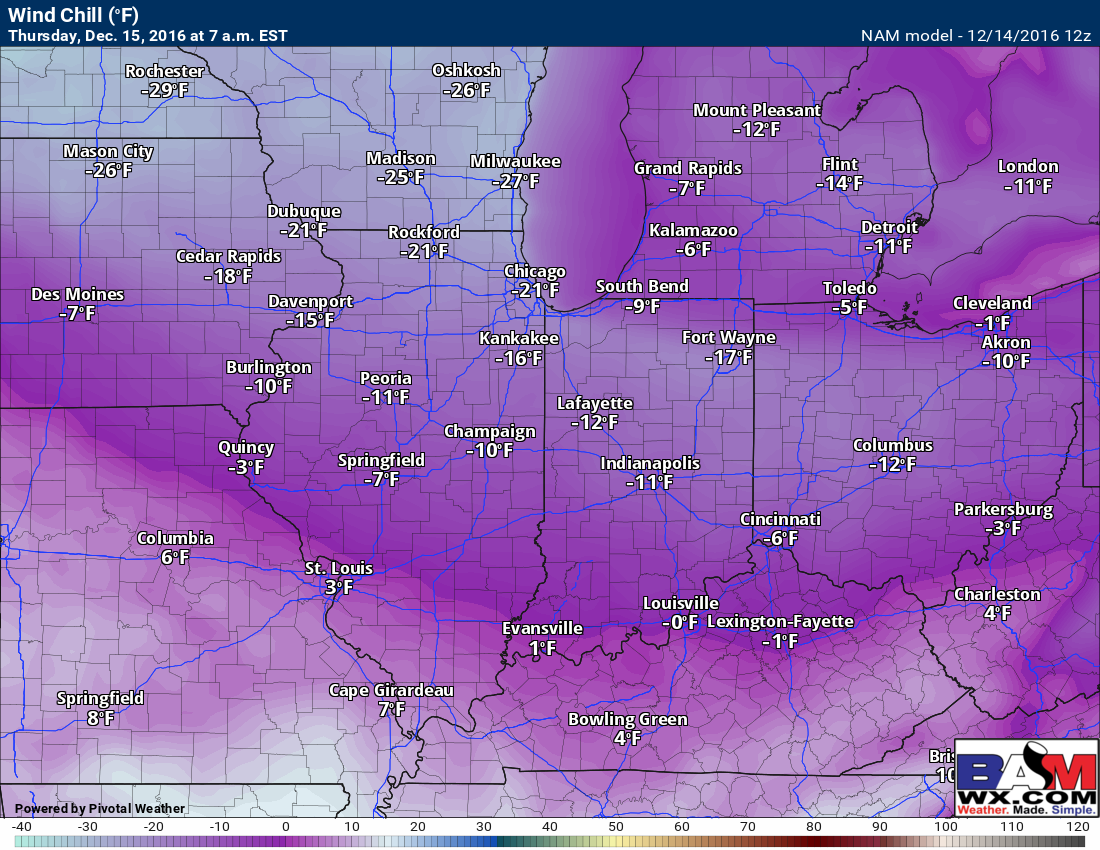 Major uncertainty still in our weekend system which we mention in the video, all modes of precipitation possible from rain, freezing rain, sleet to accumulating snow.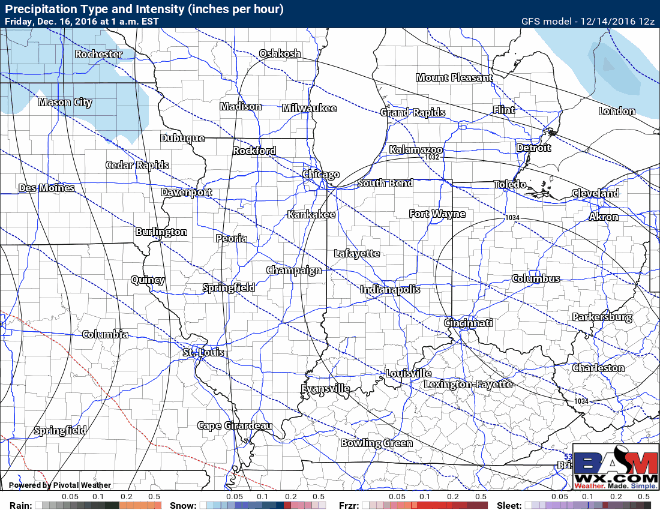 Temperatures likely to swing nearly 50º Saturday into Sunday as our system enters the Midwest then exits east…just an incredible swing.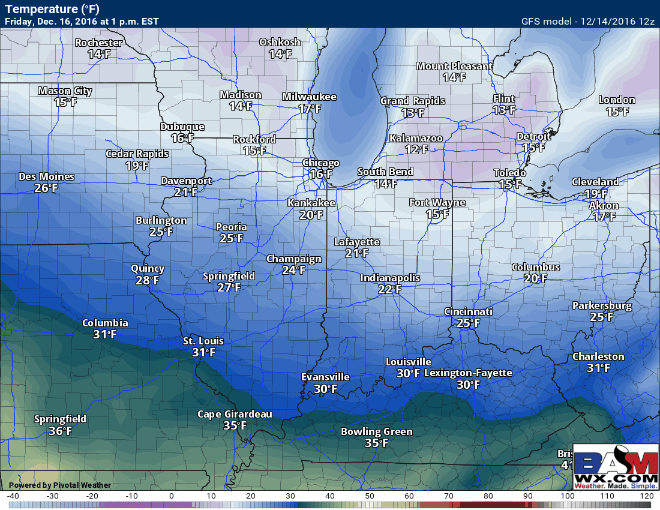 -Kirk
Confidence and Risk:
High confidence tomorrow morning is brutally cold across the Midwest
Above average lake effect snow showers continue across southern MI to Northern IN through tomorrow morning
Average confidence in our weekend system…we need more time and better data for accuracy
High confidence temperatures will be very cold as this system exits the Midwest Saturday into Sunday
Today's Video (4 min):