Key Points – Friday, December 2, 2016 – next week
Synopsis: We continue to mention a very active next 10 days, with at least 3 systems moving across the Midwest and a progressive colder pattern setting in. A slightly longer video today because of the active pattern, so make sure to watch all of it especially if you have a zero-tolerance account where you have to apply salt as that could be a concern Monday morning. Otherwise, an all rain event likely on Tuesday and then our 3rd system moving in late Wednesday into Thursday that we are eyeing for some accumulating snowfall…the issue is where does the heavy snow axis set up and how cold do we get out ahead of this system. True "winter" air intrudes into our Zones Wednesday into the remainder of the week, wind chills near 0 or below possible especially across Zone 4. Will provide updates as needed this weekend so make sure you check back often.
Partly to mostly cloudy skies over the next 2 days with seasonal temps expected, our first storm of interest moves in late Saturday into early Sunday morning. Initial precipitation likely rain as temps are still above freezing at the surface, but a heavy, wet snow not out of the question especially in Zone 4. With this being said, temperatures on pavement will be above freezing which will diminish accumulations quite a bit, although we do expect accumulations on cold surfaces mainly Peoria north. Right now, an inch of accumulation not out of the question (check out the video where we think this sets up). If you have a zero-tolerance account in northern IL a light salting may not be a bad idea, but overall accumulations will be diminished because of warm surface temps.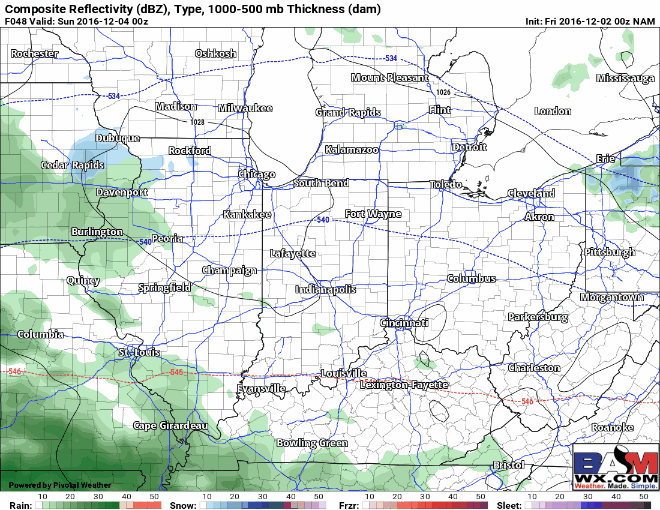 Snow accumulation…1.0-1.5″ of accumulating snow likely across northern Zone 4.
Here's an illustration of what we mean by wet snow is possible but warm air near the surface is above freezing so surface accumulations are diminished.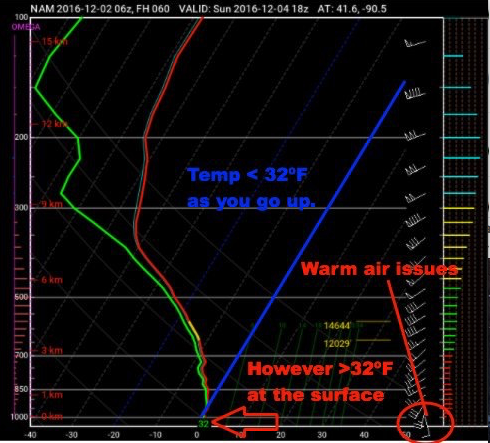 Next system we are targeting moves in late Monday into Tuesday bringing an all rain-event…a rain/snow mix not out of the question near the IA/IL border and a few flurries possible Wednesday morning across northern Zone 4 as this system passes east.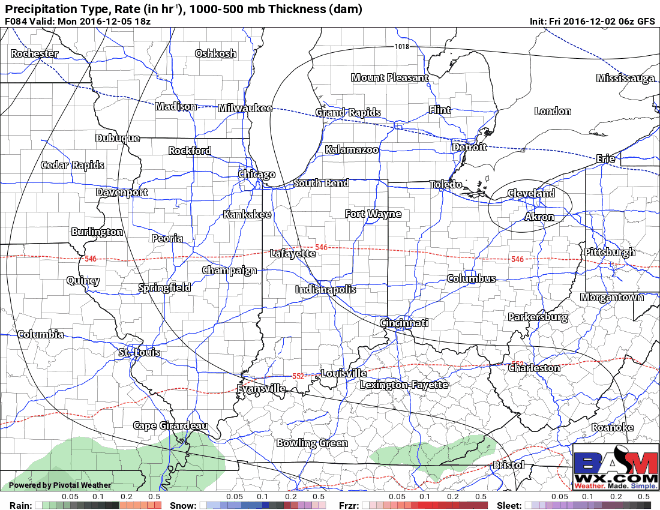 Winter temperatures and windy conditions move into the Zones Tuesday into Wednesday, gusts up to 30mph not out of the question. System 3 moves into our Zones Wednesday into Thursday, details on the video concerning accumulating snowfall potential and the concerns.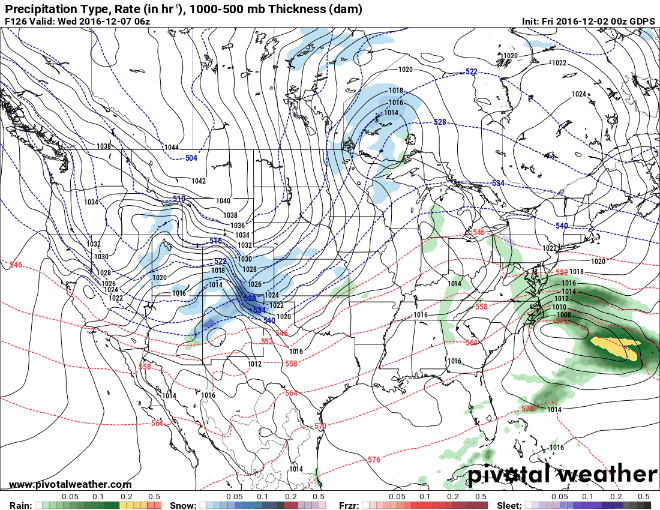 Check out these wind chills mid to late week next week…single digits to below zero not out of the question.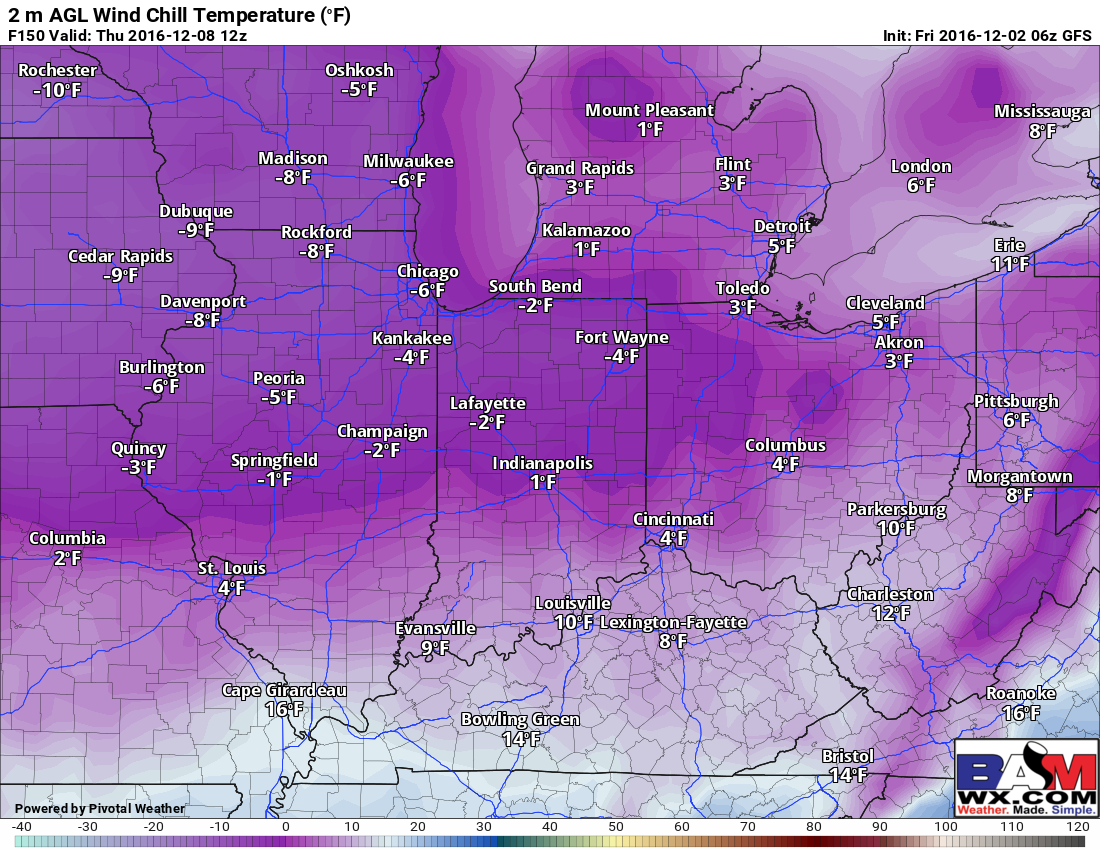 Colder pattern sets in over the next week, the concern is how long does it stick around from the 15th on…will continue to provide you updates going forward.
-Kirk
Confidence and Risk:
Average confidence in the system moving through on Sunday…check back this weekend for more.
Risk for slick surfaces across northern IL Monday morning, if you have a zero-tolerance property a light application of salt possible, watch weekend forecasts.
Above average confidence in an all-rain system Tuesday
Below average confidence in the storm track of our system Wed-Thurs next week, check back often
Below average confidence in how the pattern shapes up from the 15th of Dec onward
Today's Video (8 min):