#INwx #OHwx Targeting a cold blast with wintry mischief potential. M. 
Synopsis: Outside of a few showers tonight maybe mixing with snow at times in NW Ohio there is no weather related concerns until Sunday and details on that system are murky at the moment. We have a weak disturbance according to the models that works in Sunday. IF moisture is left over Sunday night into Monday there could be some slick surface concerns Monday morning into Ohio. Systems like this can either disappear or over perform that's why its important to watch our updates going forward. Next system of concern comes early next week and offers up widespread rainfall…and then we watch middle to late next week. This system easily has the potential to bring seasons first accumulation of snow but confidence is low for now. SHARPLY colder late next week and next weekend. Lows in the teens coming perhaps. Check back daily. 
Perhaps a few showers tonight mixed with some snow flakes at times. No impact expected.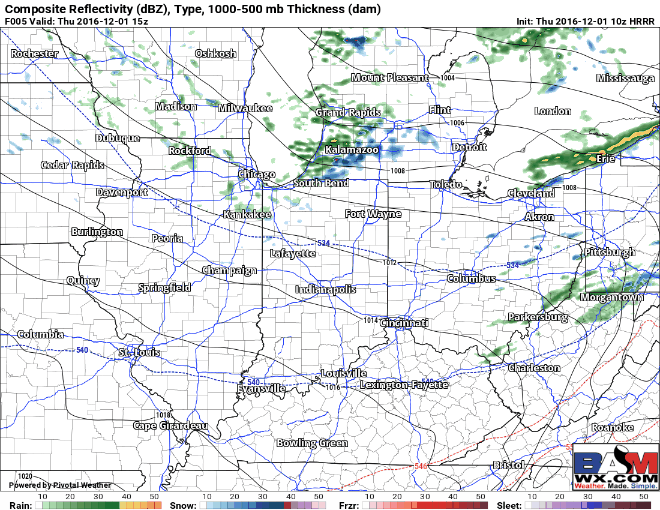 Still watching the disturbance Sunday for a light wintry mix.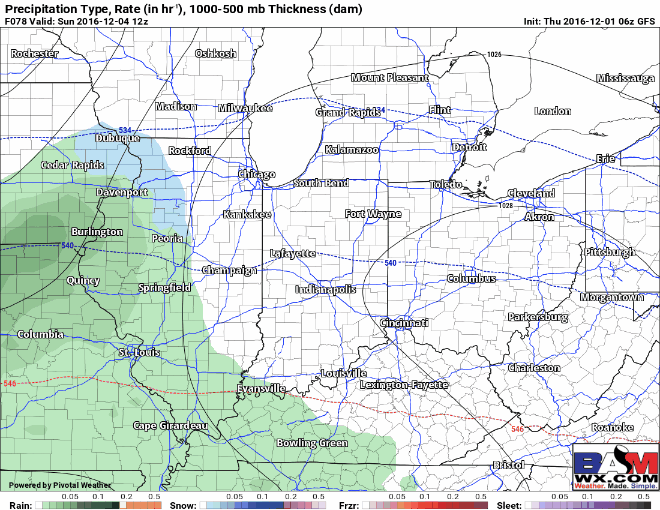 light to moderate rain works in next Monday night into Tuesday. Right now this is an all rain system with no wintry precipitation concerns for now.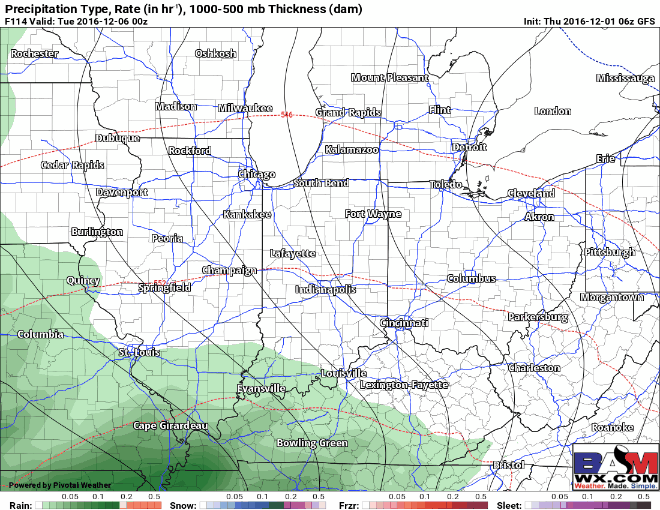 System mid-late next week is the one we continue to watch for possible snow accumulation. Amounts and details are unknown.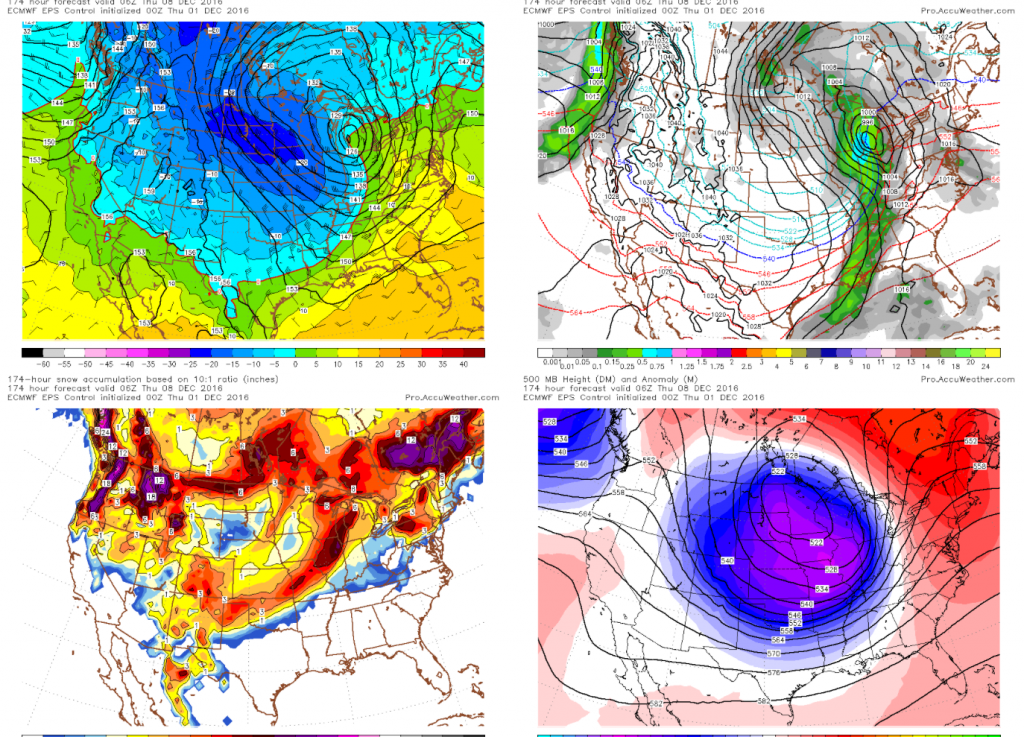 Temps turn sharply colder late next week and into the week 2 timeframe. MUCH colder VS last 2 Decembers..it will actually feel and possible look like Winter for a change. Check long range updates for more on that.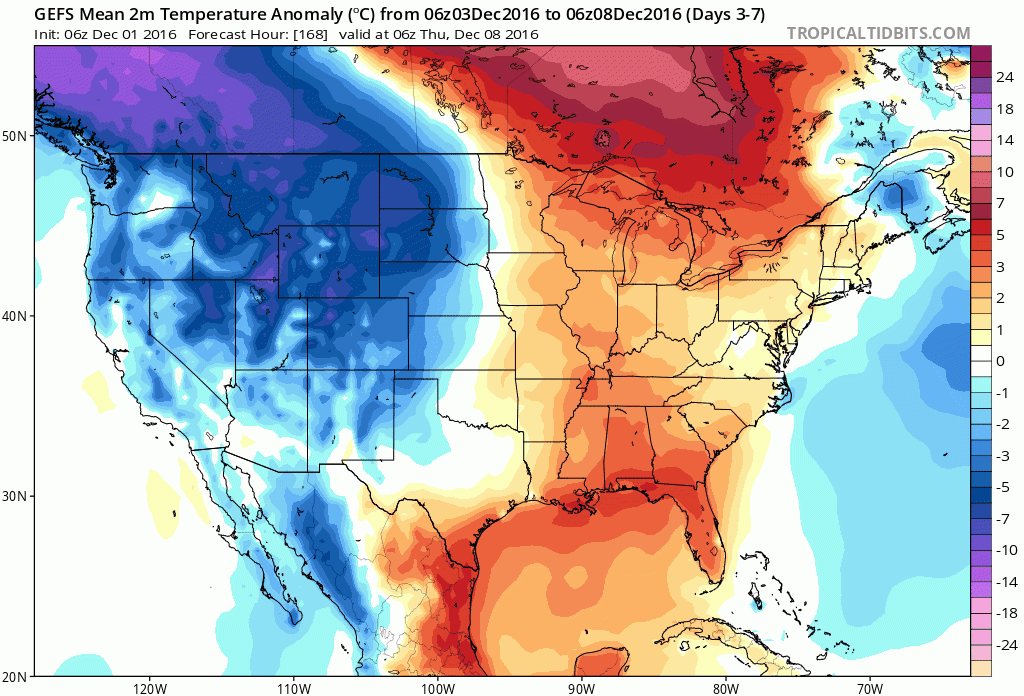 Confidence and Risks.
High confidence in a calm uneventful end to the work week. 
Average confidence in a Sunday system but some risk involved with precip type for now.
Average confidence on widespread light to moderate rain Monday into Tuesday. 
Increasing confidence on a mid to late week storm system next week of some kind (snow?).
Above average confidence in drastically colder air working in late next week.
Below average confidence in how long the very cold pattern hangs around some risk for a moderation period mid December. 
Video forecast. 6 mins today. M.