#INwx #OHwx Showers today/tonight. Much colder rest of the week. Very nice weekend. 
Synopsis: A cold front will bring showers into the area today with the heaviest of the rain being along and north of I70 and into central & NW Ohio. Much colder air moves in to end the week and into the weekend. First freeze for most this season comes this weekend with area wide hard frosts likely. Sunny skies this weekend and eyeing a possible bigger storm system late next week. Details in the video. 
Today: Showers move in from west to east.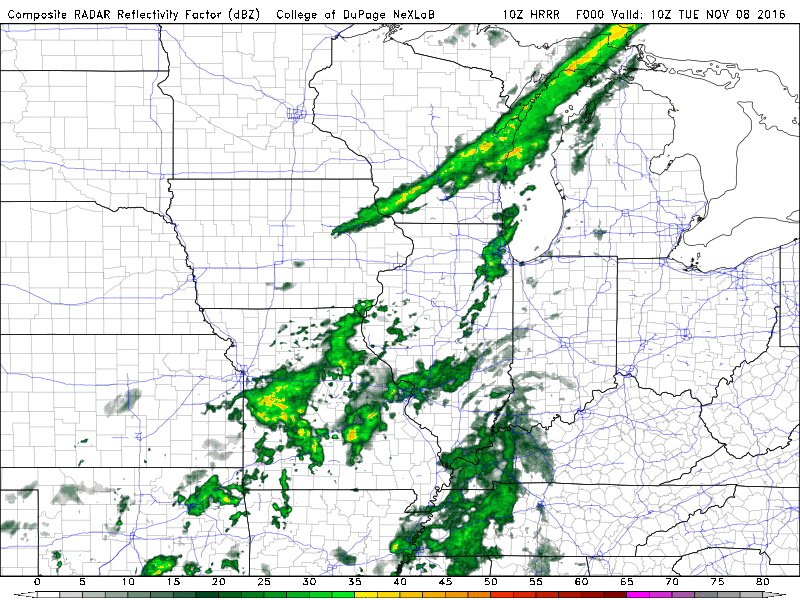 Total rain next 6 days: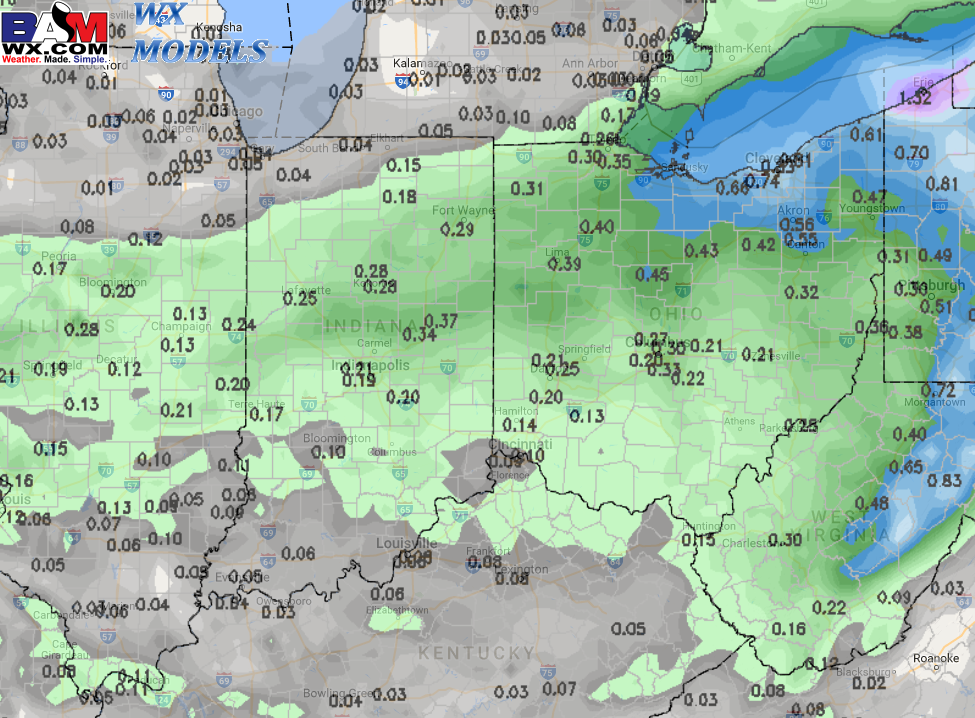 Wed-Fri: Dry days and cooler. Breezy NNW wind (SW on Thursday). Some fog potential Thurs & Fri AM in the areas in purple below. 
Thurs AM fog: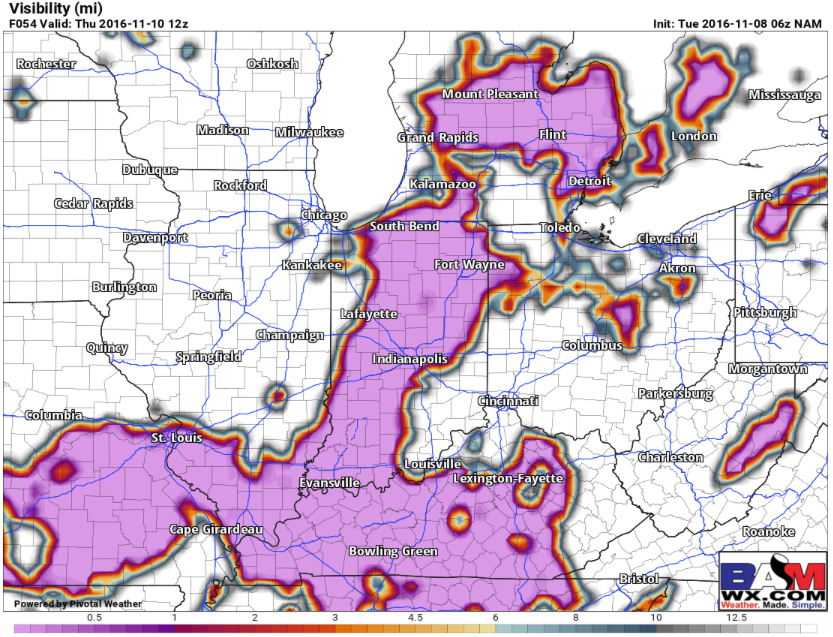 Fri AM fog: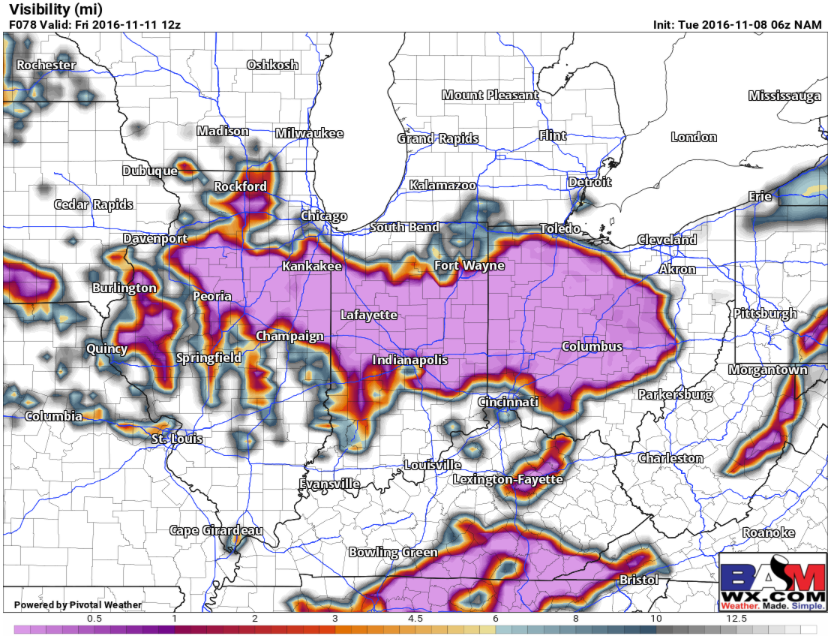 Lows Wed night suggest area wide Frost: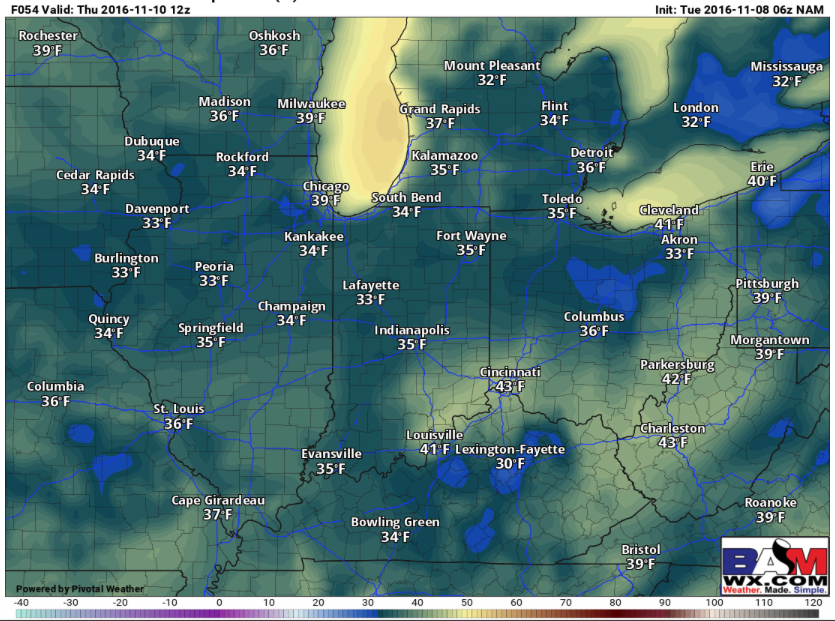 Friday night is the coldest night of the week with places getting into the 20s esp in outlying areas.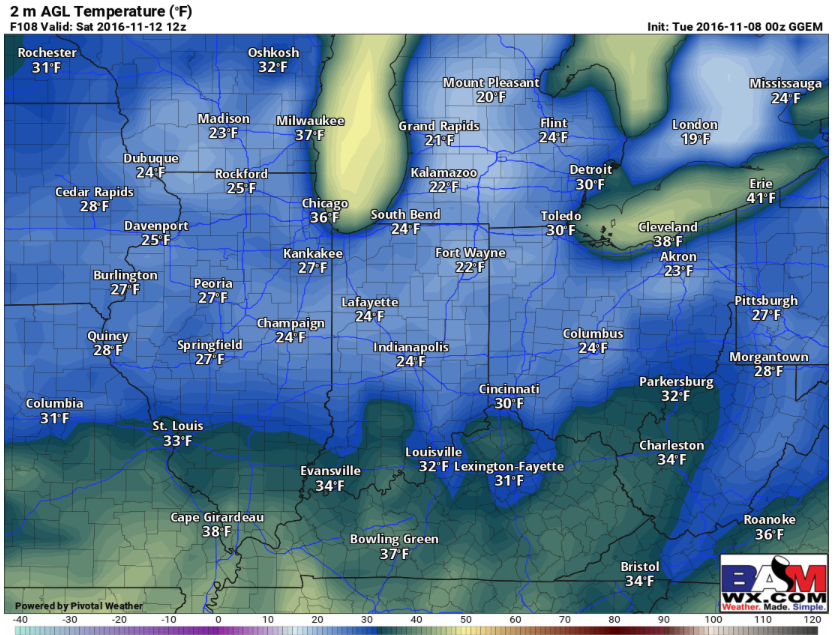 Next week: Eyeing a possible bigger storm. Check back.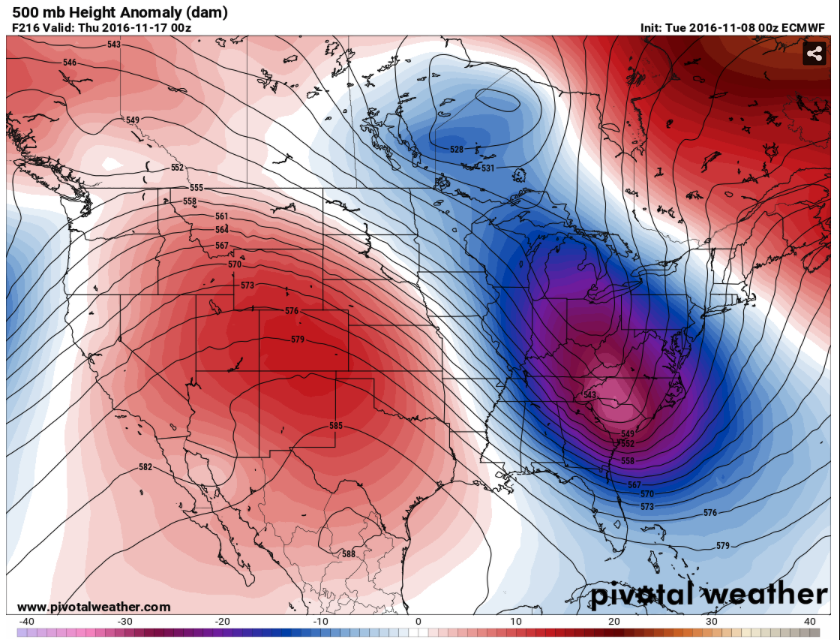 Video update. 5 mins today: