#INwx #OHwx Thurs forecast update. Fog tonight/cooler this weekend. Dry. 
Today: Expect plenty of clouds early today but a decreasing trend in clouds this evening. Perhaps some sunshine this evening is possible. Temps in the upper 60s with a NNW wind at 5-10 mph.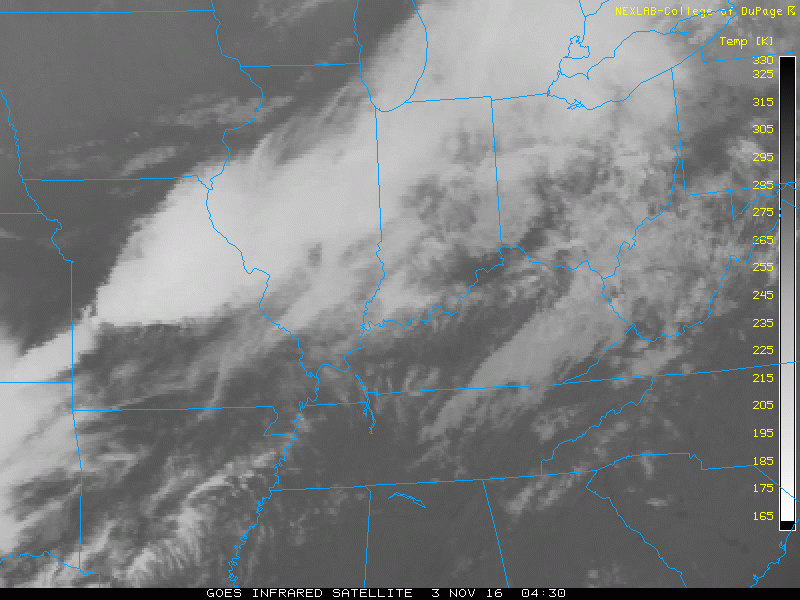 Friday: Expect some locally dense fog Friday morning with temps in the upper 40s. Fog will give way to scattered low level clouds Friday with much cooler temps.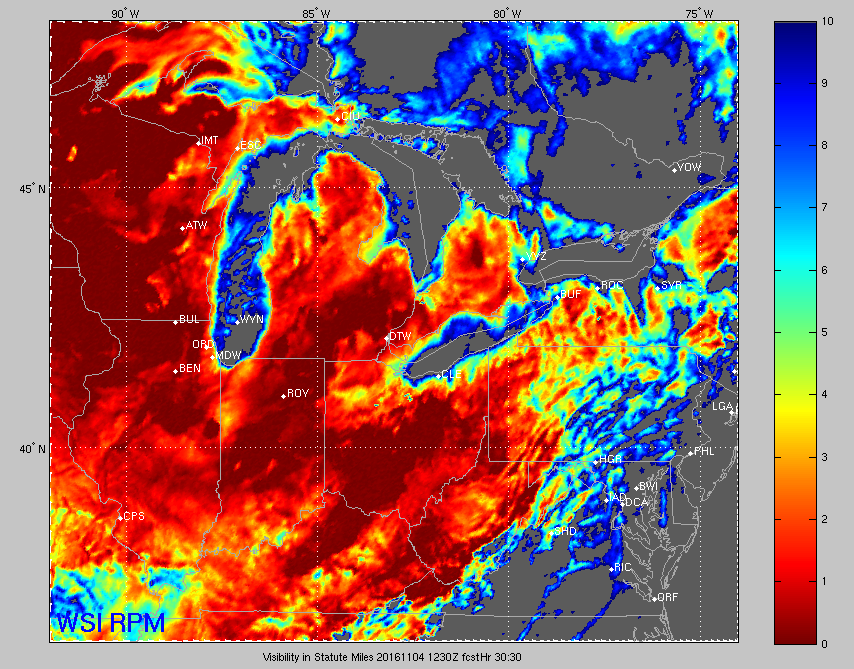 Saturday-Monday: High pressure is in control this weekend no doubt. There could be some morning fog Sat & Sun but the rule will be mostly sunny and temps in the 60s. Still well above normal.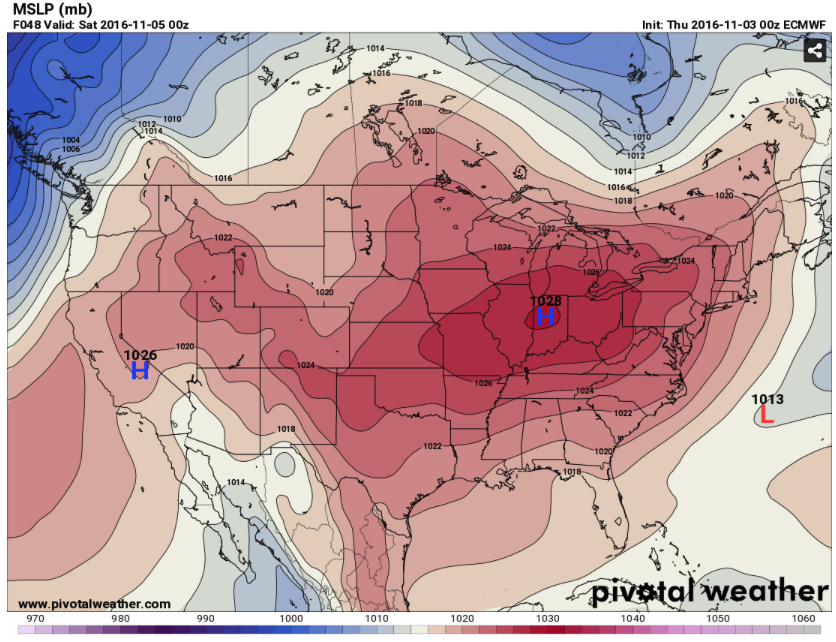 Temps by Saturday morning will be refreshing right around the normal this time of year.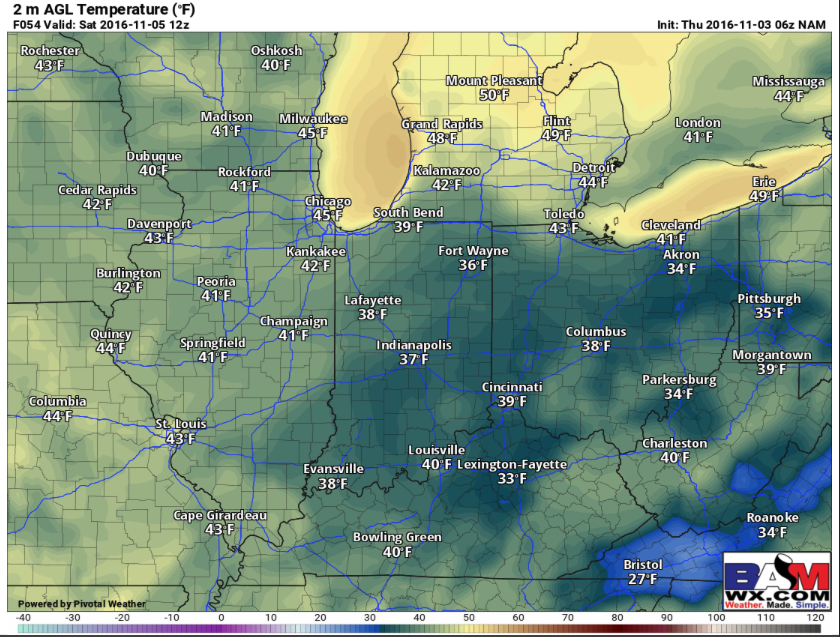 You can see a rather uneventful forecast the next 7 days for the Ohio valley. 
Long range update: The new JMA weeklies came in this morning still suggesting an all out pattern change by Thanksgiving. Again we think its a step down process to near normal temps ~15th/perhaps a bigger severe weather event between 20th-25th followed by a true change to more of a wintry pattern to end NOV and open DEC. It will take time but we do see the change in the models. Look for a long range update later this evening after the new European weeklies come in..tonights update will likely be a fun one if you're looking forward to a colder pattern overall.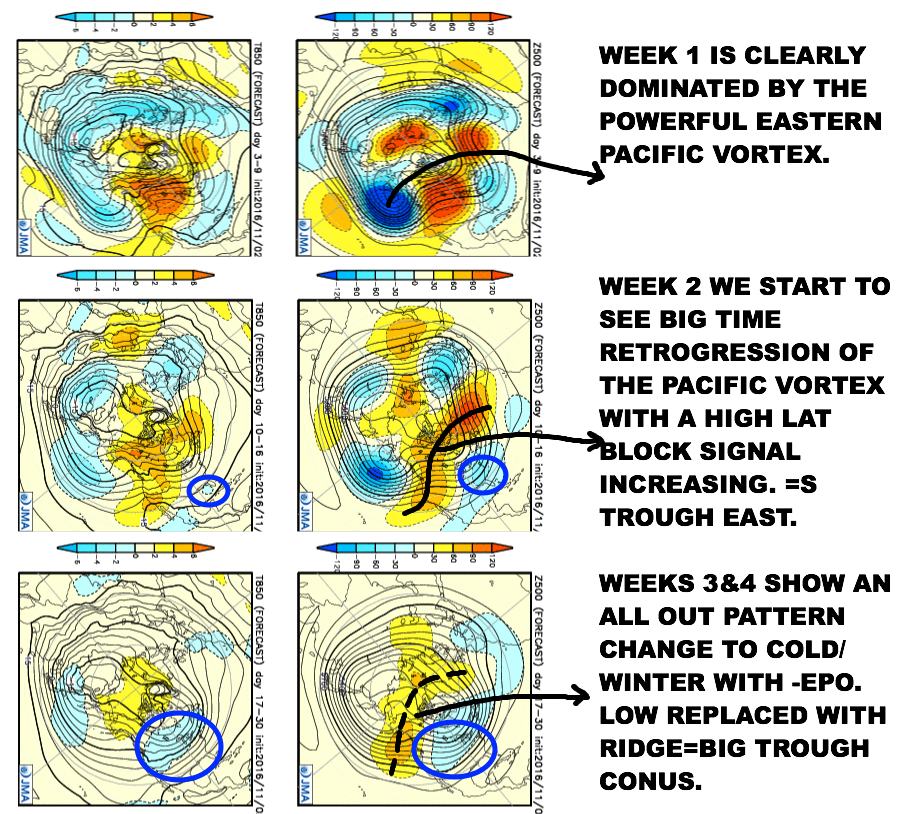 #BSR aka Bering sea rule supports a big storm in the area ~25th of NOV this could be the change and perhaps a severe weather event. We apply the 400 mile NW shift to the systems you see on the map and it puts the southern OH valley in the cards and then into the NE. Change looms..big change perhaps.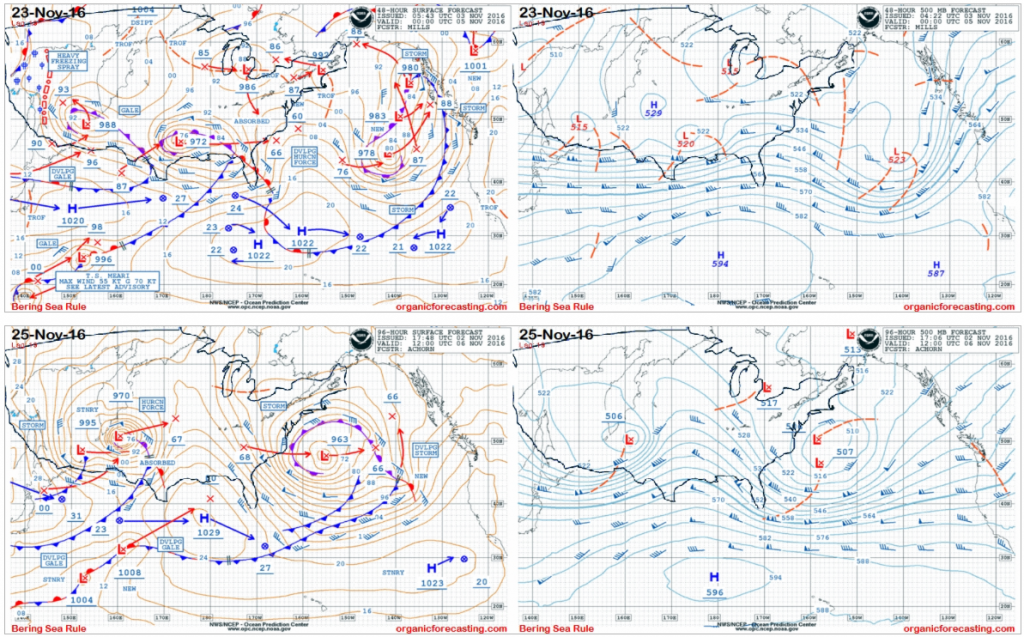 Video forecast: 4 mins today. Have a great day folks.