#INwx #INdy #OHwx Record heat today/Rain tonight/Cooler this weekend & nice! Changes loom…
Brief synopsis: Record heat again today. Rain tonight across the Ohio valley. High pressure in control this weekend with plenty of sunshine! Temps in the 60s for highs and 40s for lows. A pattern change looms..those details can be found in the long range updates. 
Today: Record highs likely across the Ohio Valley. White circles are possible records to be broken or tied..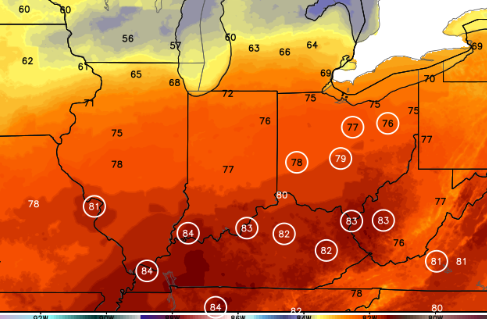 Tonight: Shower and storm chances increase. Timing details in the graphics and the videos. 

Thursday: Rain moves out and high pressure moves in..could even see some sunshine work in by late evening esp to the NW. Total rainfall by time the event is all said and done. Locally higher amounts of 1-2″ cannot be ruled out but feel NAM has good handle for now.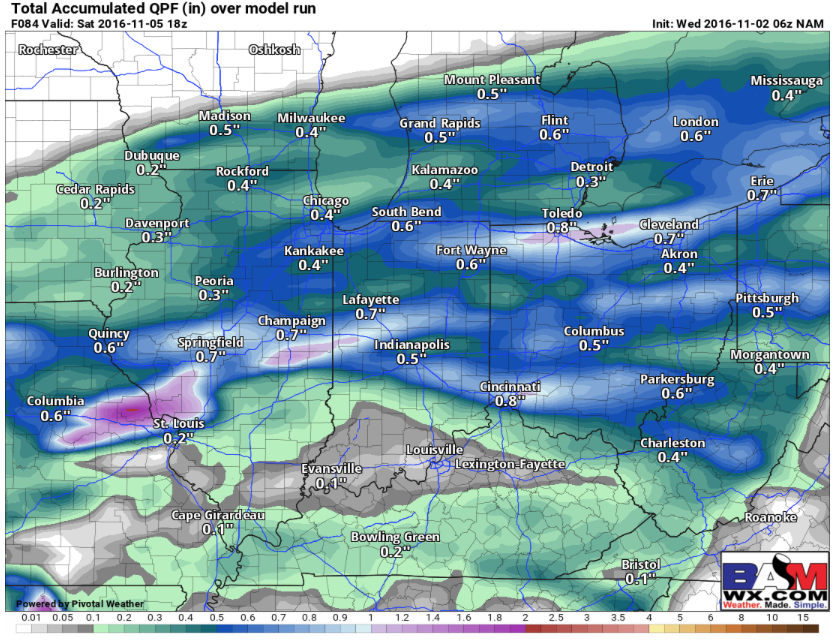 Fri-Mon: Sunshine and high pressure.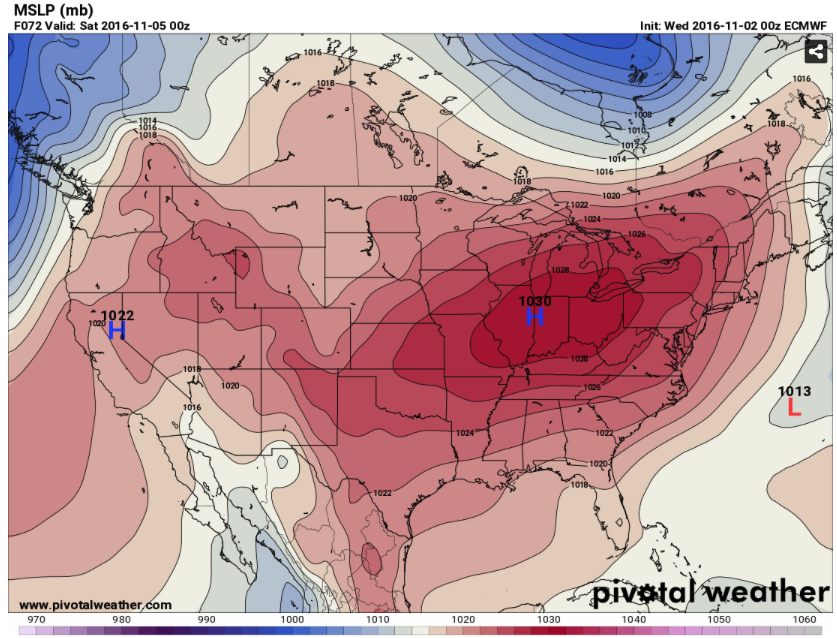 Next Tuesday features our next rain/storm threat.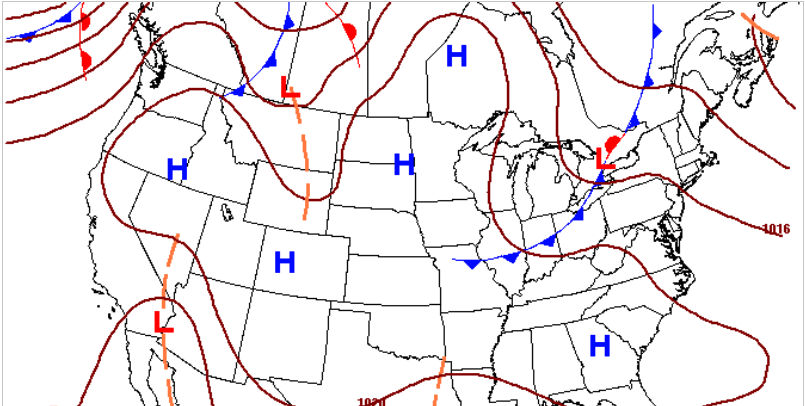 Pattern change to colder is POSSIBLE ~15th of NOV and beyond. One thing that MUST happen is the Pacific jet stream needs to calm down and stop pumping in so much warm pacific air. Latest data indicates that may be starting to happen. Check the long range post later today for more info on mid-late month pattern change.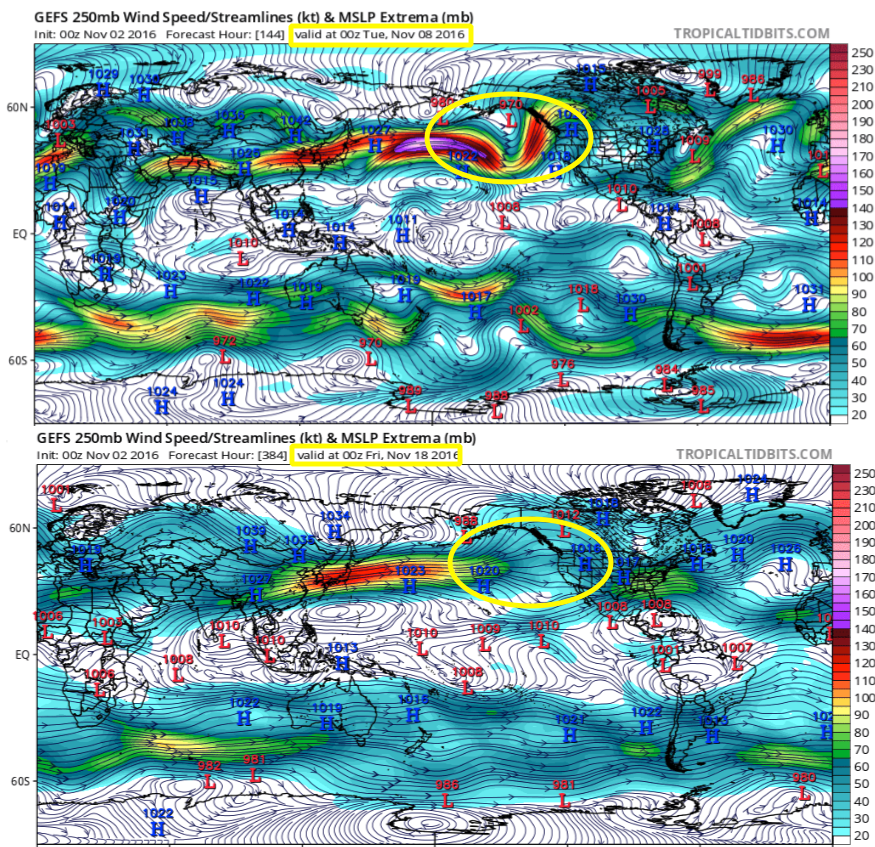 Confidence and Risks:
High confidence in rain this evening with heaviest being along and north of I70.
High confidence in record heat today.
High confidence in high pressure working in bringing sunshine and dry/cooler weather this weekend. 
Low confidence on a rain threat next Tuesday. 
Medium confidence on a 15th of NOV pattern change to colder. Risk is there pending Pacific jet stream evolution. 
Wednesday video forecast (6 min):